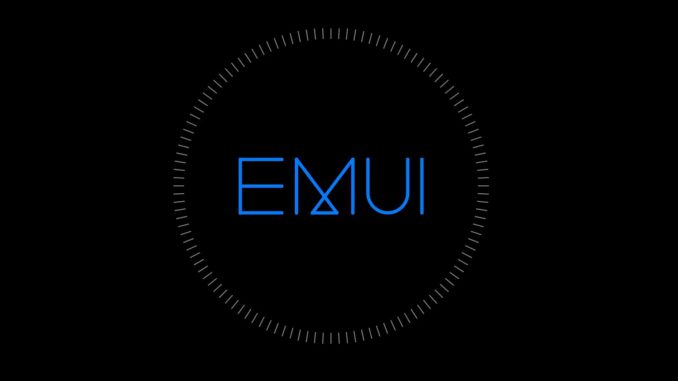 Huawei's P10 has just received a surprise update, including May's 2020 security patch and other general improvements.
Artículo disponible en Español | Article disponible en Français
Nearly a year ago, Huawei released the last major update for the P10, being EMUI9.1 together with July's 2019 security patch. This update brought various major changes and optimizations, while simultaneously marking the end of the support period for the device, with no more monthly security patches following this major update. However, this last major update was followed by two minor patches, one improving the fingerprint reader, and the other improving system security with new security patches.
This new update is surprisingly large, at 3.63 GB, and includes multiple new features that are also present on more recent and newly launched devices, such as the "Smart Charge" mode for the battery, the Huawei Assistant, which replaces Google's Feed, and the security patches released in May 2020.
If we have a closer look at this update, the Huawei Assistant is the same that is available on other models of the manufacturer, such as the Mate 30 or P40 series, with all the same features available, such as the three AI Tips categories:
Interestingly enough, the Smart Charge feature is slightly different from the one available on other devices, such as the P30 Pro, with an extra setting available, "Smart Battery Capacity". While "Smart Charge" learns the charging pattern of the user, stopping the charging before being fully charged and resuming a bit before the user picks up their phone, this new setting stops the charging a bit before the battery is fully charged, aiming at extending the battery's lifespan:
This new update changes the version from VTR-L09 9.1.0.252(C432E1R1P9patch04) to VTR-L09 9.1.0.275(C432E1R1P9) and is 3.63 GB in size.
The patch notes read as following:
[Battery] Adds the Smart Charge mode, reducing battery ageing by adapting to your charging routine through AI learning and preventing the battery from being continuously charged when full. (This feature is enabled by default.) Adds the Smart Battery Capacity feature, reducing battery ageing by intelligently adjusting the battery capacity according to the battery status. Go to Settings > Battery > More battery settings and enable Smart Battery Capacity to try it out.
[HUAWEI Assistant] Adds HUAWEI Assistant to the home screen, providing smart reminders, personalised news, and other content relevant to you.
[Security] Integrates Android security patches released in May 2020 for improved system security. For more information on the security of Huawei EMUI system updates, please visit the official Huawei website: https://consumer.huawei.com/en/support/bulletin/2020/5/.
While this update is quite surprising, it remains disappointing that most Android devices only receive support for two to three years. Manufacturers should make an effort and push security patches once in a while, such as once every four to six months, to make sure their devices remain secure even in the long-term, regardless of how few people are still using them by then. However, manufacturers are not the only ones to blame on the mess that updating Android devices is, with some of the fault laying on Google's approach, for not having chosen to follow Microsoft's example of regular security patches, pushed regardless of the users' PC configurations (even if Microsoft's updating process is also questionable, introducing new bugs with each patch and breaking even the most basic software, such as their Office suit).
More on this subject:​