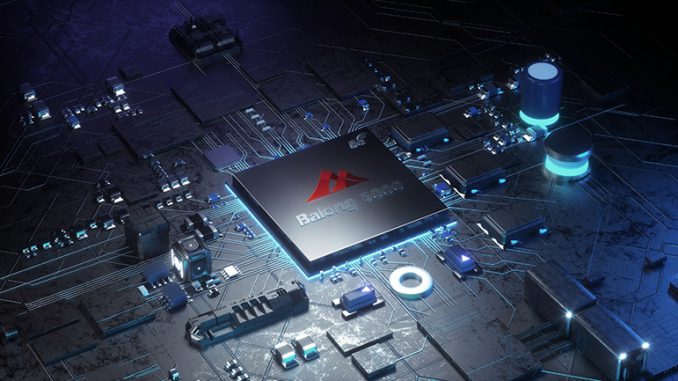 After various reports emerged that Apple might not release a 5G smartphone this year, a curious rumour has started circulating.
Artículo disponible en Español | Article disponible en Français
According to various reports, Intel's 5G modem won't be ready before 2020, meaning Apple will be unable to release a 5G smartphone this year, 2019, with the first 5G iPhone theoretically coming in 2020, or, worst case, in 2021.
With Intel's modems delayed, MediaTek not being an option due to compatibility issues, Qualcomm in a legal battle with the iPhone maker, and Samsung unable to fulfil the orders in time, this leaves Huawei, which, until know, have always said their Balong 5000 chipsets were only for Huawei products. It would seem, though, that this time the Chinese company is open to work with its American rival, although it is extremely unlikely Apple is remotely interested in this.
It is not hard to see that a relationship with Huawei would bring Apple more trouble than good, due to all the issues Huawei has been facing over the past few years, and especially these last few months. With growing accusations of spying coming from the US government, as well as pressure from the US government over foreign governments to ban Huawei from their networks, an iPhone with a 5G chipset from Huawei would be probably considered as a danger to the US security, and therefore banned.
For this reason alone, it is highly unlikely these rumours are real, and even if Huawei were really open to sell their chipsets to Apple, Apple would refuse in any case.
More on this subject:​