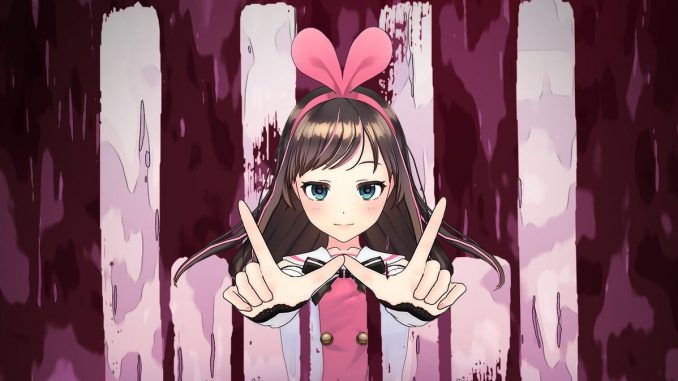 Dutch DJ duo W&W recently released a single featuring vocals of the virtual YouTuber Kizuna AI.
Artículo disponible en Español | Article disponible en Français
Well-known Dutch DJ duo W&W, known for some releases such as "Bigfoot" and their many collaborations with other artists, have recently released a new single, featuring vocals of popular Japanese virtual YouTuber Kizuna AI, one of the biggest YouTube channels in Japan and easily the most popular virtual YouTuber.
The track is titled "The Light", with the video made using the VR (Virtual Reality) game/software "TheWaveVR", available through Steam for free, allowing users to attend virtual music events. The videoclip itself is quite impressive, giving a good idea of what the software is capable of, although some users seem to complain about the lack of shows and the limitations of copyright, with a lot of content blocked by regions. Regardless, the idea itself seems very interesting.
Coming back to Kizuna AI, the virtual YouTuber will be releasing her debut album on the 15th of May, titled "hello,world".