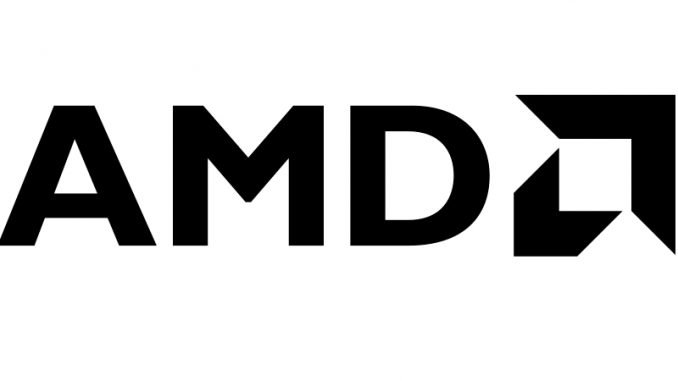 Raja Koduri, ex-vice president and chief architect at RTG, AMD's graphical division, has announced, via a letter to his employees, that he is leaving the company.
Artículo disponible en Español | Article disponible en Français
​After the RX Vega launch, that is considered to this day a failure, Raja Koduri took a sabbatical break, that was supposed to last until the beginning of 2018, before going back to AMD. Meanwhile, Dr. Lisa Su, CEO of AMD, took over RTG during his absence.

Many saw this as a way of fading him out discretely, after RX Vega's disastrous launch. This seems to be the confirmation that, indeed, he was not going to come back.

Soon after his departure being found out, Intel published a press release, announcing Koduri was joining them and being appointed as chief architect at a new division formed in their company, the "Core and Visual Computing Group". The press release specifies he will be in charge of unifying the design of Intel's discrete graphics solutions, known as "Intel HD".

Currently, it is unknown who will replace him at the head of RTG, where business is continuing as usual.