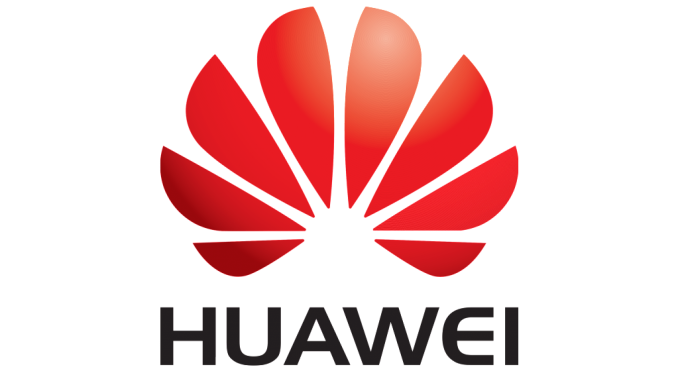 During the European Business Summit, held last week, Kun Hu, Rotating Chairman of Huawei Technologies, declared that his company was fully committed to the new European privacy rules, known as GDPR.
Artículo disponible en Español | Article disponible en Français​
The European Business Summit is an annual event held in Brussels, where, over a 2-day event, tens of hundreds of participants can debate about different subjects such as politics and business.

This year, Ken Hu, Rotating Chairman of Huawei (every few months, the Chairman changes), strongly supported the new privacy legislation implemented Friday the 25th of May 2018, known as GDPR, claiming that, contrary to what many people say of Europe being on the path of digitalization, digital Europe is already here, and that for data privacy protection guidelines, "Europe is ahead of the game in this area".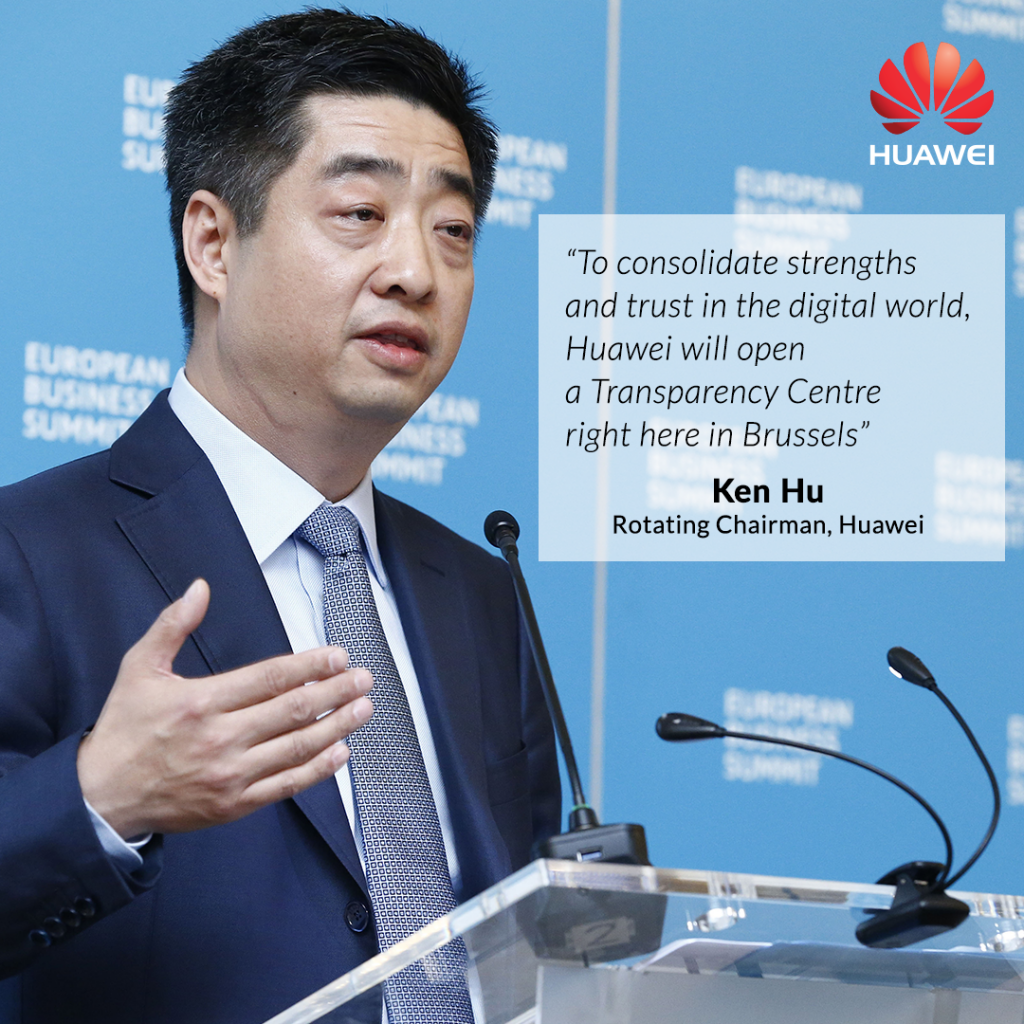 Using his own words, "The GDPR is the most comprehensive data privacy law in the world, and it sets a very positive example for all countries". This was known since a long-time ago, with, for example, Guy Verhofstadt telling in Tuesday's (22nd of May) meeting with Mr. Zuckerberg that the EU had a lot more regulations than the US.
Coming back to Huawei and Ken Hu, he said that the company had spent the past 2 years preparing for GDPR, training its 180 000 employees and embedding the requirements in all their business activities.

He also announced that they'll open a Transparency and Cybersecurity Center in Brussels in the near future. They'll use this as a platform to work with customers and industry partners on security and privacy protection.

Ken Hu also talked about Europe needing to create new regulations encouraging investments in digital infrastructure and stimulating demand for digital services. From his point of view, Europe has already a very solid industrial base, as well as excellent research capabilities, and an advanced digital vision of the future. This should simplify Europe's digitalization and supply of digital products and services, which, according to studies by PwC and Boston Consulting Group, could generate up to 110 billion euros of extra revenue in a period of 5 years, starting from 2015.

Europe already is slightly better prepared for the future, with 5G being deployed in some countries, but Mr. Hu urged companies for a joint effort to build a better digital infrastructure faster. This will then lead to better and more Cloud and IoT (Internet of Things) technological developments.

Still following Mr. Hu's point of view, governments should support carriers in building new digital infrastructure, such as optical fibre, and harmonizing and releasing more 5G spectrum. One way of doing this would be by deploying optical fibre alongside power lines, cutting costs and speeding up deployment.

From what Mr. Hu said, Europe seems to be in a leading position when it comes down to future technologies and internet-based services. As the deployment of 5G speeds up over the next 2 or 3 years, with multiple operators already committing to have a full network by 2020, new business opportunities will be created, creating additional revenue for the continent.

The full news can be found on Huawei's website:
More on this subject: