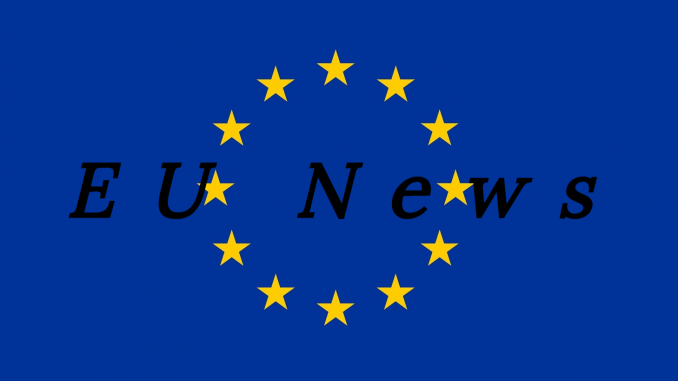 ​Tuesday 22nd of May, Mr. Zuckerberg, CEO of Facebook, met with the European Parliament to discuss the Cambridge Analytica scandal, as well as other matters related to the company. 
Artículo disponible en Español | Article disponible en Français
During the meeting, Mr. Zuckerberg was given a hard time by the different presidents of different European political parties, asking very precise questions, and even talking about the possibility of the government regulating Facebook, or slicing the company due to a possible monopoly situation.

At some point during the meeting, the President of the Group of the Alliance of Liberals and Democrats for Europe (ALDE), Guy Verhofstadt, pointed out that Facebook had moved 1.5 billion users out of the EU right before the application of the new privacy rules (GDPR), which could be illegal under the new legislation.

2 days after, Facebook had visibly changed its mind: GDPR rules will be applied to all Facebook users, whether from EU or not. Users will be getting the notification of checking the information they share with the company, as well as allowing them to customize what kind of data Facebook can collect from them.

The confirmation to this excellent news can be found on Facebook's own "Newsroom", here.

Apart from Facebook, a few other large companies applied GDPR rules to all its users and not just EU citizens, such as Microsoft.  
More on this subject: