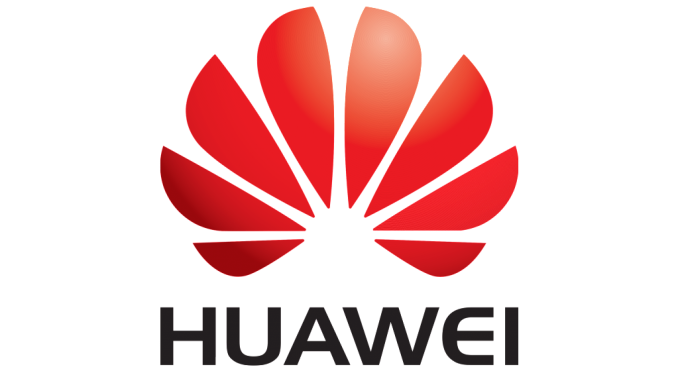 Definitely, rumours about Huawei's upcoming chips never end. After the Kirin 980, here are some rumours about the Kirin 710 and even the Kirin 1020.
Artículo disponible en Español | Article disponible en Français
Not too long ago, we learned that Huawei's subsidiary HiSilicon had signed a partnership with the foundry TSMC to be one of the first to benefit from their newest 7 nm process. With the Kirin 980 just months away, there is no doubt this future SoC will benefit from this new process.

Concerning the Kirin 710, it may be released in the upcoming Nova 3 from Huawei, which was already rumoured a few months ago. This Kirin 710 would be a direct competitor to the Snapdragon 710 from Qualcomm. Qualcomm's Snapdragon is build on 10 nm, while HiSilicon's Kirin 710 may be based on a 12 nm process from TSMC. As a reminder, the smaller the process, the higher the efficiency, and therefore the less power is required, giving better theoretical battery life (even if a bigger battery can also solve this issue…) while being more powerful. It is true that it may be time for Huawei to retire the current Kirin 659 the company has been using over the past year, as it is already present in devices such as the Mate 10 Lite, the P Smart and even the P20 Lite (and a lot more devices on Honor's side…).

The main difference between the Kirin 659 and the Kirin 710 would be the inclusion of an NPU on the newer SoC, giving AI capabilities to the smartphone. The Nova 3 is expected to be announced around July 2018.

For the Kirin 1020, we don't think too much attention should be payed to it, seeing how little information there's on it, and how far away this supposed SoC is. Supposedly, the Kirin 1020 will be an extremely powerful processor, doubling the performance of the current Kirin 970. It should be capable of 5G connectivity and will be mass produced once 5G is launched, on a 7 nm process from TSMC. 5G is expected to be deployed between 2019 and 2020.