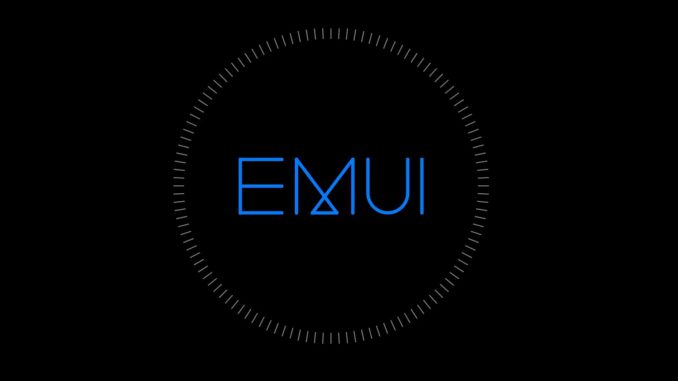 Huawei's MediaPad M5 Lite has just received a new update, adding various battery optimization features.
Artículo disponible en Español | Article disponible en Français
It has now been two months since we received the last update on our Huawei MediaPad M5 Lite. In April, the device received the security patches for January 2021, and has been stuck on these since then. This new update doesn't change this situation, but does add a feature that has already been rolled out on most other devices, being the Smart Charge mode, which reduces battery ageing by learning from the charging patterns of users and adapting to these.
This new update changes the version from BAH2-L09 8.0.0.340(OCEC431) to BAH2-L09 8.0.0.360(OCEC431) and is 183 MB in size.
The patch notes read as following:
[Battery] Adds the Smart Charge mode, reducing battery ageing by adapting to your charging routine through AI learning and preventing the battery from being continuously charged when full. (This feature is enabled by default.)
More on this subject:​