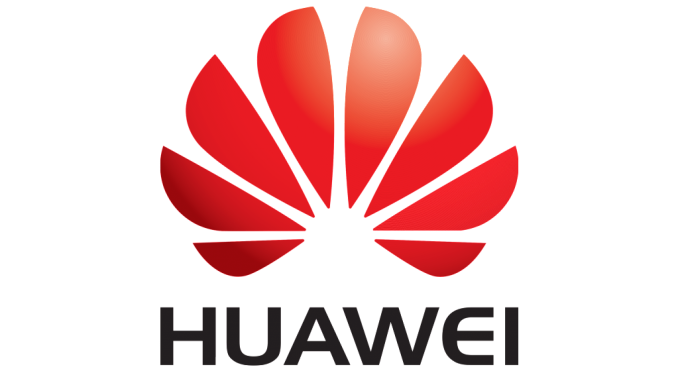 It seems Porsche Design has stopped selling the Huawei Mate 10 Porsche Design. This is either due to them deciding to stop selling it, or that the limited run… well, was sold out. 
Artículo disponible en Español | Article disponible en Français
Huawei's Mate 10 Porsche Design, the luxury version of the Mate 10 series, was announced in October and released later in November 2017. For an original price tag of 1395 euros, both Huawei fans and people with too much money on their hands could get the very best of the company, in cooperation with Porsche Design. The main differences were double the memory space (from 128GB to 256GB), a custom version of EmotionUI, a different finish, in porcelain, with vertical bands not horizontal like on the Mate 10 series, and, obviously, the Porsche Design logo. The box also included accessories, such as a car charger and a leather case.

This was the second time Huawei collaborated with Porsche Design to bring an exclusive version of their current flagship to the market, with the Mate 9 Porsche Design being rather successful, to the point of also being sold out long before a successor comes out.

In March 2018, Huawei unveiled a new exclusive smartphone, this time designed by Porsche Design: the Mate RS Porsche Design. Sold for 1695 euros (1550 on Porsche Design's website), this third collaboration between both companies kind of… made the Mate 10 Porsche Design slightly obsolete. Released in April 2018, Porsche Design ended up dropping the price of the Mate 10 Porsche Design to 1250 euros, even if, at the same time, the Mate 10 series price was also dropping, with the Mate 10 Pro available in some places for 200 euros less than the original price tag of 799 euros, due to promotions and such.

It now seems that, sometime recently, Porsche Design decided to stop selling the Mate 10 Porsche Design. Around the middle of June, the device was still available on their web shop, but it is now gone, with the link just redirecting to the welcome page of the store. In theory, the Mate 10 Porsche Design was a limited edition, meaning the phone may just be sold out, as it had quite a lot of success, therefore Porsche Design removed the listing. Or it could be that there's no point in selling it anymore, as the Mate RS has been selling quite well and we'll probably get soon a new Porsche Design device, with the Mate 20 just a few months away from launching. We believe it just sold out, and therefore it isn't available anymore.

However, the Mate 10 Porsche Design is still available on other online stores, who still have a few units here and there in stock, as well as random external sellers on Amazon, eBay and other online shops, who sell them for as low as 800 euros. It is also possible to find several second-hand ones, though they are rare.