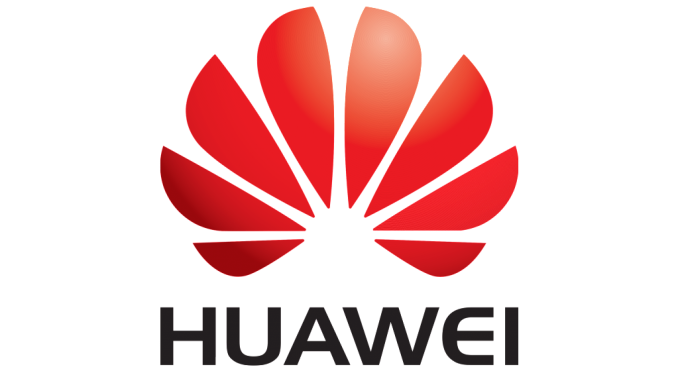 Huawei and AMD have recently showcased a laptop, Huawei's Matebook D model, with a Ryzen mobile CPU in it.
Artículo disponible en Español | Article disponible en Français
​The current top version of the Matebook D from Huawei features an Intel i7-7500U, paired with a Nvidia GeForce 940MX and 16GB of RAM. On top of this, it includes hybrid storage, with a 256GB SSD and a 1TB HDD. The most popular version of the Matebook D is probably the cheaper i5/8GB RAM/Nvidia 940MX/1TB HDD.

During AMD's Computex 2018 press conference, held two weeks ago, Huawei had the opportunity to showcase an updated version of the Matebook D. This year, the company has decided to use an AMD Ryzen 5 2500U with mobile graphics from Radeon. The Ryzen 5 2500U comes with Vega 8 graphics. The mobile CPU offers 4 cores with hyperthreading, for a total of 8 threads, and is built on a 14 nm process from GlobalFoundries. The CPU is clocked at 2GHz, with the possibility of going up to 3.6GHz.

The slide also shows a 14-inch IPS display, with a 1080p resolution. The laptop will weight 1.45Kg, and at its thickest point will be 15.8 millimetres. The battery is rated at 57.4Wh, but Huawei hasn't specified how many hours of use we can expect from it. As per usual, the laptop will be made of metal and feature quad-Dolby Atmos speakers. The version showed during Computex 2018 had 8GB of RAM and a 256GB SSD.

Huawei didn't announced availability or launch date for this specific version of the Matebook D, which could mean it will be released on Western markets later in the year.

In other markets, Huawei's laptops are rebranded and released under Honor's name, and called "Magicbook". A Magicbook featuring an AMD Ryzen mobile CPU, similar to the showcased one, is already available in China for 3999 CNY, or around 535 euros. If we add 21% VAT, this puts the laptop at around 650 euros.
More on this subject: