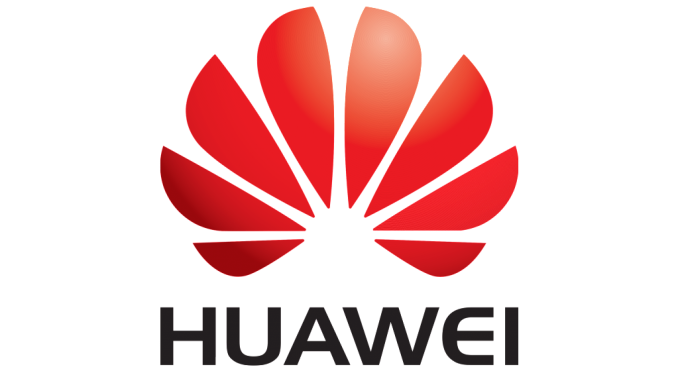 ​It was no real secret that Huawei's next Mate would probably be named the Mate 20. We now have the confirmation.
Artículo disponible en Español | Article disponible en Français
To properly convey to its fans and users that the successor of the P10 was going to be completely different, Huawei named it P20, with the P20 Pro appearing on ads with "A Renaissance in Photography".

There was little doubt the successor of the Mate 10 would be named Mate 20, and all we needed was some kind of official confirmation. Well, it seems this confirmation has been… filed recently. The 9th July, Huawei filed a trademark for the word "Mate 20" at the European Union Intellectual Property Office. Not only did they file the word "Mate 20", but they also did for Mate 30, 40, 50, 60, 70, 80 and 90. This may just be Huawei making sure nobody takes their naming scheme and interrupts it, since they did exactly the same with their P series, registering all the way up to P90.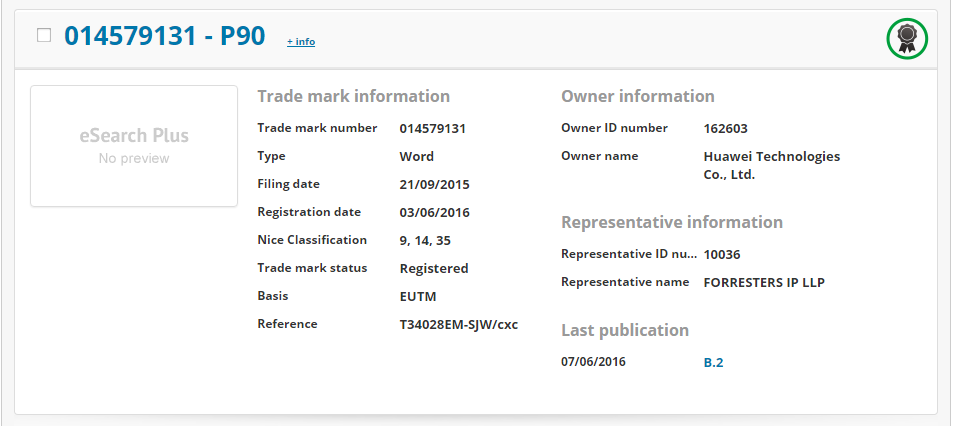 Huawei will probably obtain the trademark on the words in question, once the application is examined by the EUIPO. The application can be found here.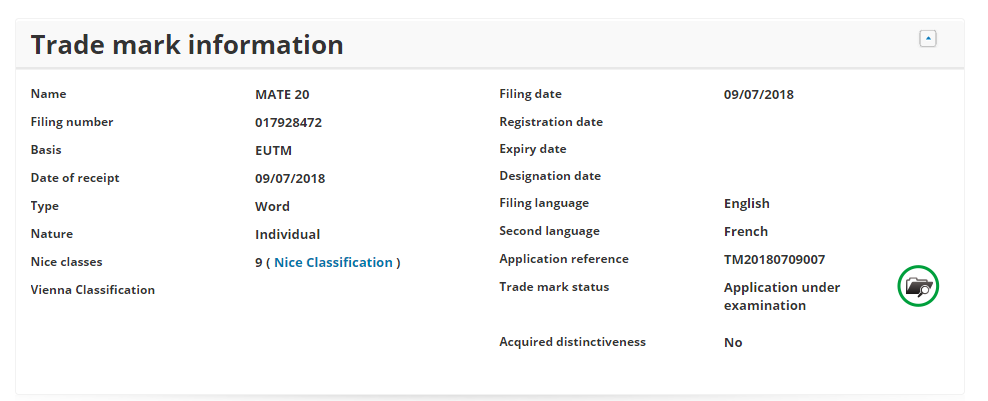 The Mate 20 should be announced around October, and release in November, as the company usually does. It should feature a Kirin 980 made in TSMC's 7nm process, with an updated version of its NPU (giving the Kirin 970 its AI capabilities), and some rumours say the display will be 6.9 inches, manufactured by Samsung (which we don't believe will be the case, as Huawei usually buys its screens from BOE).
More on this subject: