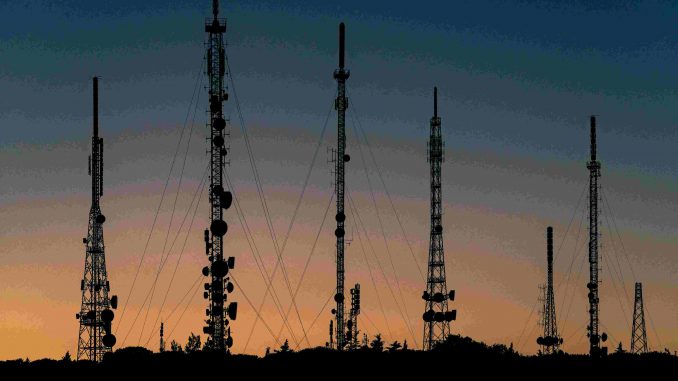 There have been rumours going around for a while now, concerning the possible arrival of French operator Free Mobile to Belgium.
Artículo disponible en Español | Article disponible en Français
Free Mobile, a French operator that, back in the day, had lowered the prices of subscriptions in France, may come to Belgium. The arrival of Free Mobile to France in 2012 had broken the monopoly that the main three operators (Bouygues Telecom, Orange and SFR) maintained since a long time. Since then, prices in France are quite low, if we compare them to the prices in Belgium. An example? In Belgium, Orange charges 40€/month for their "unlimited" contract (20Go in 4G), while in France, the same company charges 41.99€/month for 40Go, so basically the double for the same price. Another company, Bouygues Telecom, offers 50Go for 39.99€/month.

For now, Free has decided to attack the Italian market under the name of Iliad, with a launch offer that would anger more than a Belgian: 5.99€/month for 30Go "for life", with a 10€ activation fee.

Let's come back to Belgium, where Telenet, Proximus and Orange continue to have the monopoly on the mobile network and make customers pay high prices, without change or improvement in existing offers (it is true that Orange introduced the "unlimited" contract and has increased once or twice their data offerings on some contracts, but apart from that, nothing else). Alexander De Croo, the federal minister for Telecommunications (amongst other things) has announced his intention of opening the mobile market to a fourth operator in 2019, at the same time as licenses for the frequency bands will be renewed for the three operators.

Obviously, there's no official confirmation that this fourth operator will be Free, but not only a few companies have the capacity to compete against a monopoly, and Free has just bought operators in Ireland and Switzerland. There's also the fact that Iliad had already tried, back in 2015, to enter the Belgian market, without success.  

Sadly enough, the potential arrival of a new player in the mobile market doesn't seem to please most operators…. Without much surprise, both Proximus and Telenet don't want to see their huge margins disappear, while Orange considers that there's enough competition on the current market (they will have to show us where this competition is, as we are having a hard time finding it…). Same thing in France, Orange and the other main operators would prefer a market dominated by only three players, with discussions of Bouygues Telecom buying SFR, though without success… for now.