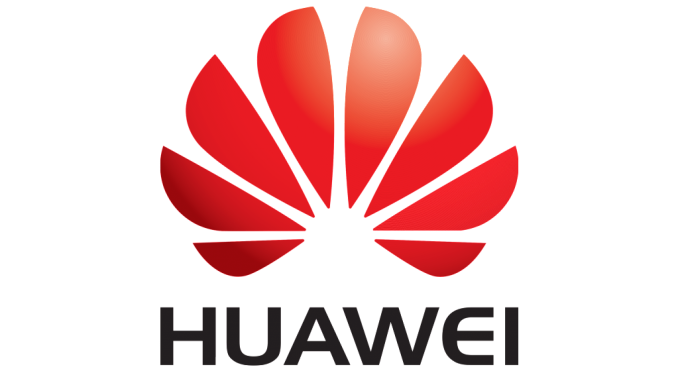 It would seem the first batch of Huawei's FreeBuds may have manufacturing defaults.
Artículo disponible en Español | Article disponible en Français
​We bought Huawei's FreeBuds as soon as they were available in Europe, although it took 3 weeks to have them delivered due to them being constantly out of stock, probably due to low stock in Europe. After getting them, all worked fine, although the sound was not very good. This was quickly fix by Huawei by releasing an update. Afterwards, all worked more than fine for a few extra weeks. By then, we were at the end of August.
This is when small issues started to appear. From time to time, the right FreeBud would not connect to the smartphone when taking it out of the case, and we had to put it back into the case and then connect them again. This would solve this first issue. ​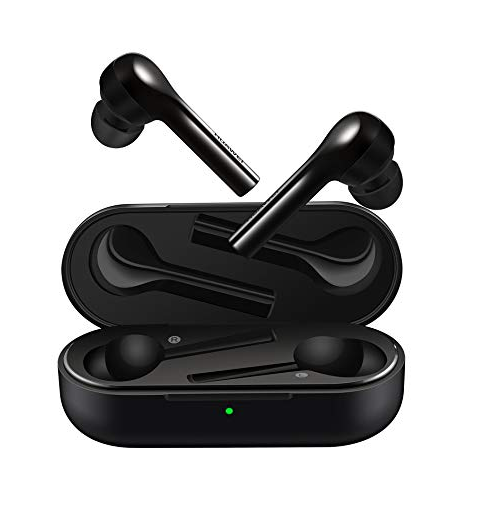 But later on, in September, another issue appeared. Now, the right FreeBud would connect to the smartphone just fine, playing the tune indicating it was on, but no sound would come out of it-only the left one had sound. Putting it back into the case and then connecting it again fixed the issue. This issue in question only happened half the time too, so we didn't pay attention to it.

Finally, even if the FreeBuds were fully charged, the right one would appear as without battery, forcing us to charge it again and face the same "no sound" issue. This is when we took them to the Huawei Experience Store, here in Brussels, and they told us another customer had come recently with the same issue. Since we left the FreeBuds in the store, it seems some other customers came with a similar issue.

Checking online, it seems some other people have the same issue, letting us believe that this is an issue from the first batch of Huawei's FreeBuds, issue that may have been fixed in a new batch [or so we hope].

If you are experiencing a similar issue as the one described here, do not hesitate to contact your local Huawei repair centre, or Huawei's customer service, to get a replacement. On our side, it seems it is hard to obtain stock for the black version of the FreeBuds, meaning we either have to wait or switch them for the white ones.

For those in Brussels or close to Brussels, here's the location of Huawei's Experience Store:
More on this subject:​