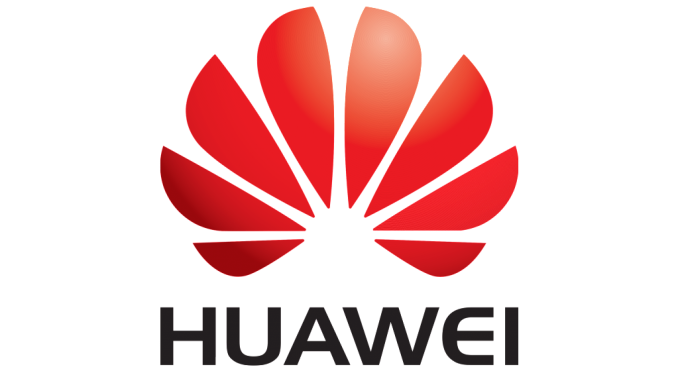 After months of wait, Huawei's Matebook X Pro is finally up for pre-order in some parts of Europe.
Artículo disponible en Español | Article disponible en Français
The Matebook X Pro was showcased at the beginning of this year at the Mobile World Congress in Barcelona. As soon as it was presented, it was praised by tech reviewers and consumers alike, as the new version improved on last year's version, but added a lot of new features and fixed some of its issues.

The Matebook X Pro is a bit thicker than the Matebook X from 2017, allowing it to have USB ports (yes, indeed, we live in hard times where USB ports are a luxury, yes), active cooling and a bigger battery. The Matebook X may have been thin and fanless, but whenever the user did something CPU-intensive on the machine, it would get very hot and thermo throttle. The battery didn't last that long either, with one being able to consider itself lucky if able to use the laptop for more than 6 hours.

On the other hand, Huawei has kept the design, and improved it. The screen bezels are even thinner, the webcam has been hidden in the keyboard and pops up when pressing a key (not ideal but whatever) and the display itself is a touch screen, which, no doubt, will increase the user's productivity even further. The Matebook X also fell short on RAM, with the top model barely having 8GB of RAM. In this day and age, some high-end smartphones have that much RAM, so it's nice to see Huawei decided to offer a version with 16GB of RAM for the Matebook X Pro.

Coming back to the main news, the Matebook X Pro is now available for pre-order on amazon.de. 

There are 3 models available, as previously announced:​
i5-8250U/8GB RAM/256GB Storage/Nvidia MX150 for 1 499 euros, here
i7-8550U/8GB RAM/512GB Storage/Nvidia MX150 for 1 699 euros, here
i7-8550U/16GB RAM/512GB Storage/Nvidia MX150 for 1 799 euros, here
We've also found some online shops in Northern Europe selling the Matebook X Pro, as well as some other German online retailers.

Please note that this version of the Matebook X Pro comes with a German keyboard lay-out (QWERTY).

Curiously, the price for the top version, the Matebook X Pro with 16GB of RAM, was initially announced at 1 899 euros, yet most shops have it for 1 799 euros. It is still very expensive, compared to the launch offer Huawei did in the US, where, even if we take VAT in account, the laptop was 400 euros cheaper, between launch discount and gift card. 
More on this subject: