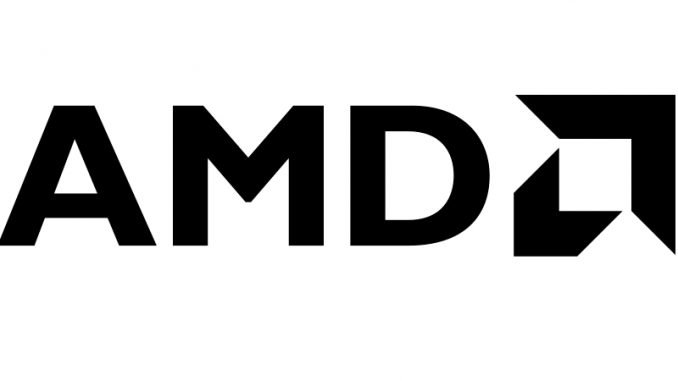 A bit over a month ago, we wrote a short news talking about AMD's new Threadripper generation, coming to replace or complement the 1st generation of AMD's Threadripper.
Artículo disponible en Español | Article disponible en Français
AMD's current top offering for desktop CPUs is the Threadripper 1950X, a 16 core/32 threads chip, originally sold for 999 euros but now barely costing around 850 euros. At Computex this year, the company showcased their newest offering, composed of 2 variants, the 2990X and the 2950X.

The 2990X is the 32 core/64 threads variant. According to various sources, it should be available at the beginning of next month (August) for some 1500 euros, VAT included. The 2990X will come with a base frequency of 3.4 GHz, boosting to 4.0 GHz, with a TDP of 250 Watts. For cache, it should feature 15 MB of L2 and 64 MB of L3 cache.

Concerning the 2950X, there's conflicting information. Some sources mention this should be a 16 cores/32 threads chip, replacing the 1950X with Zen+ (12nm), while others say it is a 24 cores/48 threads, and that there will be a third variant, the 2970X, which will the actual chip having 24 cores/48 threads.

In any case, these new offerings will be compatible with the TR4 socket found on X399 boards. It is still unclear whether AMD will stop selling the older Threadripper chips, or keep them on the market, together with the new offerings. 
More on this subject: