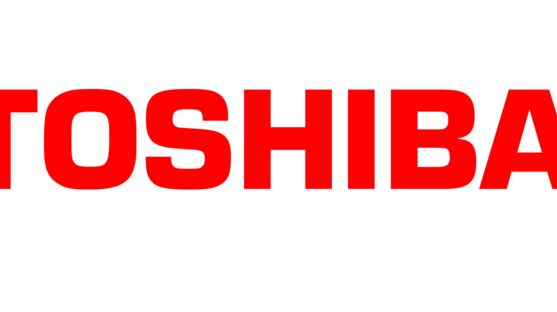 China has agreed to Toshiba selling its flash unit business to Bain Capital.
Artículo disponible en Español | Article disponible en Français
Toshiba has been in a difficult position since its nuclear Westinghouse project in the US got delayed and incurred massive loses. With the nuclear unit in the US in bankruptcy, the Japanese memory and laptop manufacturer has to, somehow, repay its debt to avoid being delisted from the Tokyo stock exchange.

In 2006, Toshiba made the mistake of partly buying Westinghouse Electric Company, overpaying for it, and again buying a bigger share in 2013. Westinghouse was in charge of building two reactors in Georgia, in the US.

With heavy loses due to these mistakes, Toshiba has been forced to put its flash unit, TMC (Toshiba Memory Corporation), on sale.

This sale has been plagued with issues. First, Toshiba's partner, Western Digital, opposed the sale of Toshiba's participation in the joint-venture. Then, the Japanese manufacturer had to face US and EU regulators. And finally, Toshiba was stopped by the Chinese regulators, due to US-China trade tensions.

Bain Capital, the buyer of Toshiba's flash unit, is composed of companies such as Apple, Dell and SK Hynix, as well as others.

Now, with China's "blessing", the sale will be able to be carried on, which should bring around 18 billion $ to Toshiba to repay its debts, but leaving the company with one division less.