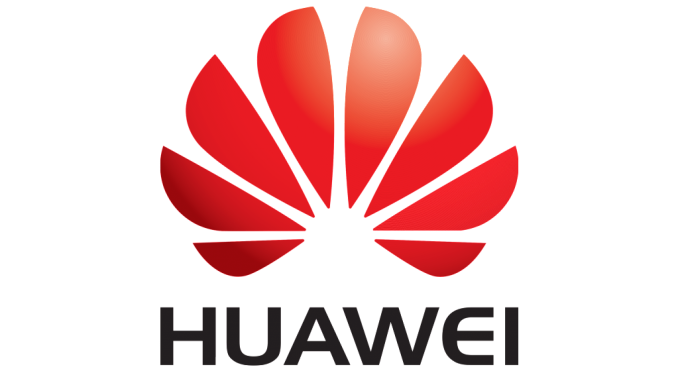 The 31st of July, Huawei and the Tunisian prime minister Youssef Chahed held a meeting to talk about investments and digitalization of the country.
Artículo disponible en Español | Article disponible en Français
Huawei has been working with Tunisia for many years, providing services to national carriers, as well as forming engineers each year, increasing their knowledge with exchanges with China. The company specifies that they have formed over 1 000 engineers for Tunisia, and that the proportion of local employees working for Huawei is over 90%.

In the press release, Huawei mentions having talked of the services and technologies the company can provide to the country inside the program "Digital Tunisia 2020", spanning across various sectors of the economy, such as, for example, transport, education and energy, contributing to the digitalization of the industry. The company is interested in using Tunisia as their starting point to offer more services to other African countries, as well as reinforcing their cooperation with other local companies.