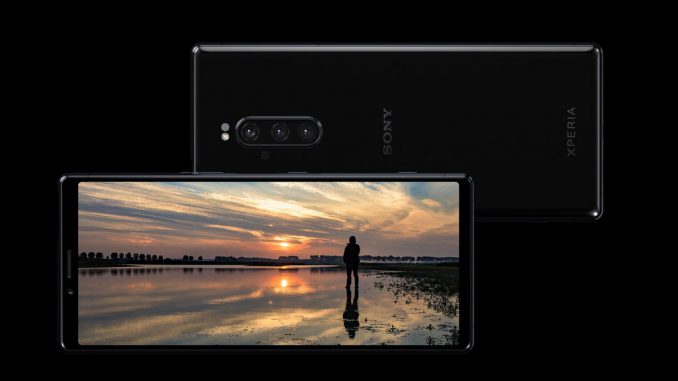 In an unsurprising move, Sony Mobile has announced its intentions of reducing its workforce by 50% by 2020.
Artículo disponible en Español | Article disponible en Français
Many years ago, when smartphones were gaining popularity, Sony's smartphone division made popular devices that could be seen in the hands of many consumers. Fast forward to 2019, and barely anybody uses Sony devices, having been replaced by the likes of Huawei, Honor, OnePlus, Xiaomi and other brands. To this has to be added a market that has reached saturation and stagnation, with decreasing sales in the main markets, being Europe and China. Currently, Sony holds around 1% of the market share for smartphones, having shipped over 6 million units in 2018 and expected to ship around 5 million this year.
So, it came as no surprise when Sony's plans of reducing by 50% the workforce of the smartphone division came to light. Sony's mobile division currently employs some 4 000 people, with the company wanting to reduce this to 2 000 by next year, in 2020. Sony expects to achieve this by relocating some of the workers in Japan to other divisions of the company, while offering voluntary redundancy to employees located here in Europe and in China. Earlier this year, Sony also decided to close its factory in China, delocalizing the production to its plant in Thailand.
Ironically, even if the Japanese conglomerate is facing lower sales in its smartphone division, many rivals purchase Sony's camera sensors for their own devices, with manufacturers such as Huawei or Xiaomi using them.
More on this subject:​