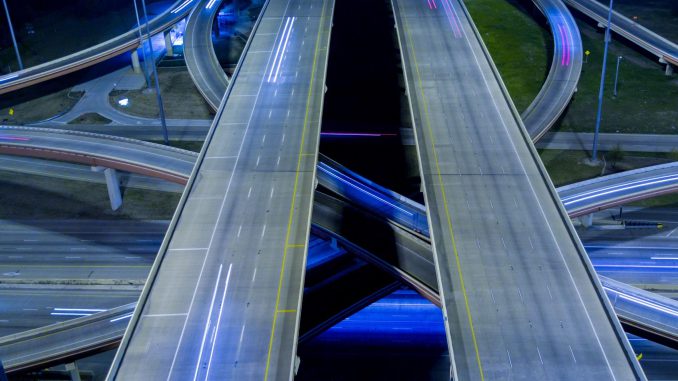 The 14th of August, a bridge collapsed in Genoa, Italy, killing at least 38 people, a week after Bologna's tanker truck explosion.
Artículo disponible en Español | Article disponible en Français
Barely a week after the tanker truck explosion in Bologna, destroying part of the elevated bridge, killing 2 and injuring 140, a piece of a bridge in Genoa has collapsed, killing at least 38 people and injuring 16 others.

According to authorities, the bridge may have collapsed due to the stormy weather, with powerful wind blows. The collapsed section has fallen on the rail tracks below the bridge, although some of the debris fell on the houses and factories that were below too.

The bridge, called Morandi, with the A10 highway going over it, was built in the 60's and finished in 1967, stands 90 metres over the ground and is over one kilometre long. An engineer had already alerted about issues in 2016 and 2017, and the bridge was under maintenance since February of this year. According to this engineer, the bridge suffered from design faults and should have been rebuilt entirely long ago, as maintenance costs were very high.
The president of the European Commission, Mr. Jean-Claude Juncker, passed his condolences to the families and friends of those who died, as well as to the Italian people.

At the same time, the Italian Interior Minister, Matteo Salvini, commented how Italy needed to spend heavily and urgently to update the country's infrastructure, as many parts of the country are in a similar state of disrepair. Mr. Salvini called for billions of euros in investments for infrastructure, even if it goes over the budget limits imposed by the EU, arguing that the safety of the Italian people is more important than respecting budgets.
More on this subject: