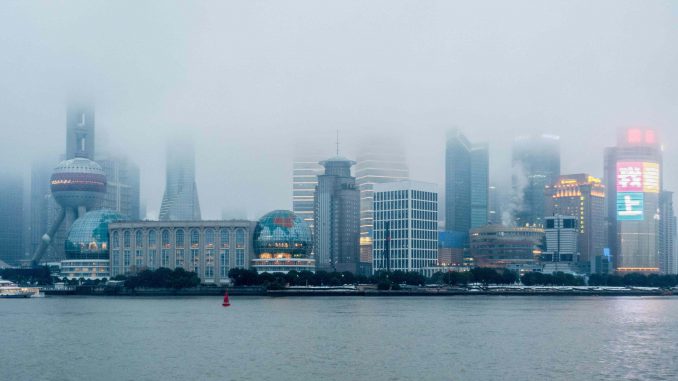 ​In a curious but not surprising turn of events, China has banned the entry of the film "Christopher Robin" to the country, without giving any reasons why.
Artículo disponible en Español | Article disponible en Français
​"Christopher Robin", a new movie from Disney featuring Winnie-the-Pooh, the well-known honey-loving bear, has been denied entry in China, or, in other words, banned. Only about 34 movies from abroad receive the permission to be shown in China each year, taking in account that China is the world's second largest film market.

One of the possible reasons for the ban is the use of Winnie-the-Pooh as a way of mocking China's president, Xi Jinping, with some of the earliest records going back as far as 2013, comparing Xi Jinping and ex-US President Barack Obama to Winnie-the-Pooh and his friend Tigger. In 2015 in China, one of the most censored images was a comparison of Xi Jinping inspecting troops on a vehicle to Winnie-the-Pooh on a toy car.

Another movie from Disney to get refused entry on the Chinese market this year is "A wrinkle in time", although "Avengers: Infinity War" and "Black Panther" had no issues being screened in China.

In Taiwan, "Christopher Robin" had no issues and was allowed to be shown in theatres around the region.