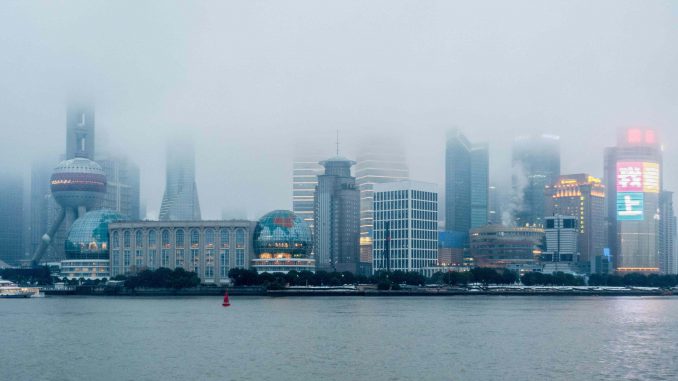 Curiosamente, aunque no resulte sorprendente por parte de China, el país ha denegado el estreno de la película "Christopher Robin: un reencuentro inolvidable" sin dar ninguna razón. 
Article available in English | Article disponible en Français
​China ha prohibido la entrada en el país de "Christopher Robin: un reencuentro inolvidable", una nueva película de Disney donde aparece Winnie the Pooh, el conocido oso a quien le gusta tanto la miel. En otras palabras, la película ha sido censurada. Sin embargo, hay que tener en cuenta que solo unas 34 películas provenientes del extranjero reciben el permiso de las autoridades chinas para ser emitidas cada año en el país. Y ello a pesar de que China representa el segundo mercado más grande del mundo en cuanto a películas.

Una de las posibles razones de la prohibición de la película es el uso que hacen algunos de Winnie the Pooh para burlarse del presidente chino, Xi Jinping.  La burla más vieja remonta a 2013 cuando a Xi Jinping y al expresidente de los Estados Unidos, Barack Obama, se les comparó a Winnie the Pooh y su amigo Tigger, respectivamente. Más tarde, en 2015 una de las imágenes más censuradas fue la comparación de Xi Jinping revisando las tropas chinas en un vehículo con Winnie the Pooh en un coche de juguete.

Este año también ha habido otra película de Disney a la que se le ha denegado el permiso de entrar en el mercado chino: "Un pliegue en el tiempo". Por otro lado, tanto "Vengadores: Infinity War" y "Black Panther" pudieron entrar en el mercado chino sin ningún problema.

En Taiwán, la mayoría de los cines de la región emitió "Christopher Robin" sin que se produjera ningún incidente.