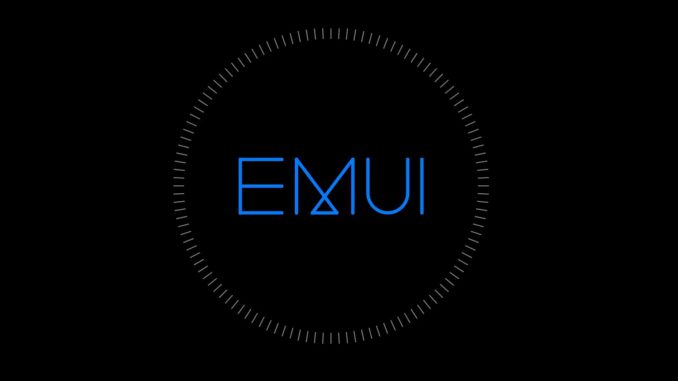 Huawei's P20 Pro just received August's update, which includes Google's July security patch and Huawei's GPU Turbo.
Artículo disponible en Español | Article disponible en Français
Huawei's August patch includes Google's July security patch, as well as Huawei's GPU Turbo, which, according to Huawei, increases performance in games up to 60% while decreasing battery consumption by 30%. The patch also includes Huawei's Game Suite.

First, let's have a look at the patch itself. This patch changes the version from CLT-L29 8.1.0.131(C432) to CLT-L29 8.1.0.152(C432) and is about 670 MB in size.

The patch notes read as following:

[System] Adds Huawei GPU Turbo acceleration technology for enhanced gaming performance. (Recommended: Enable Game acceleration in Game Suite for a better experience.)
[Apps] Adds the Game Suite app. Enable Uninterrupted gaming for a smoother gaming experience during intense scenes like team battles.
[Security] Integrates Google security patches released in Jul 2018 for improved system security.
From this point onwards, the article is pretty much the same as our article on the update of the Mate RS, as both devices got a similar patch.

Curiously, Huawei's GPU Turbo was not supposed to arrive on the P20 Pro so soon. Huawei's own press documents specified that the Mate 10 series and the Porsche Design Mate 10 would receive GPU Turbo in August, followed by the P20 series later on.

Let's have a quick look at Game Suite, then. Game Suite is… an app? In a few words, one of the options it offers is smoother gameplay at the cost of battery life. Here are some screenshots of the app:
First of all, Game Suite says "Game Suite automatically identifies gaming apps and collects them in one place. These apps cannot be deleted from your device in Game Suite. Game Suite features will only take effect on apps in Game Suite."

In other words, apps that are inside the Game Suite folder cannot be deleted from the device, just removed from the folder. The features offered by Game Suite will also only apply to apps that are in the folder.

Game Suite then offers three modes on the P20 Pro (only two on the Mate RS):
Game Acceleration: "When Game acceleration is enabled, system settings will be optimised for gaming. The performance of games will be improved, but your device will consume power more quickly."
Do not disturb: "[Uninterrupted gaming] When enabled, all onscreen notifications will be blocked except for call, alarm, and low battery notifications. Calls and alarms will be silenced, and your device will not vibrate.
[Zero interruptions] When enabled, incoming calls, SMS messages, and MMS messages will be blocked when you are gaming over a mobile network to prevent connection lag. All Uninterrupted gaming settings will also apply.
Note that enabling this feature will disable all services on your secondary SIM card and voice calls on your primary SIM card (VoLTE calls excluded). This may cause you to miss calls. Services will be restored to normal on both cards when you exit the game, but missed calls will not be displayed.
Mistouch prevention: "When Mistouch prevention is enabled, the off-screen navigation keys will be locked during games to prevent accidental touches. Tap a key three times to activate it."
In the settings, it is also possible to disable Knuckle gestures during games.

Overall, the explications are pretty self-explanatory, so there isn't much else to say. One thing worth noting is that the P20 Pro gets a third mode, "Mistouch prevention", while the Mate RS doesn't. This is due to the Mate RS not having any physical buttons, while the P20 Pro offers navigating the system using the fingerprint reader located on the front of the device. 
More on this subject: