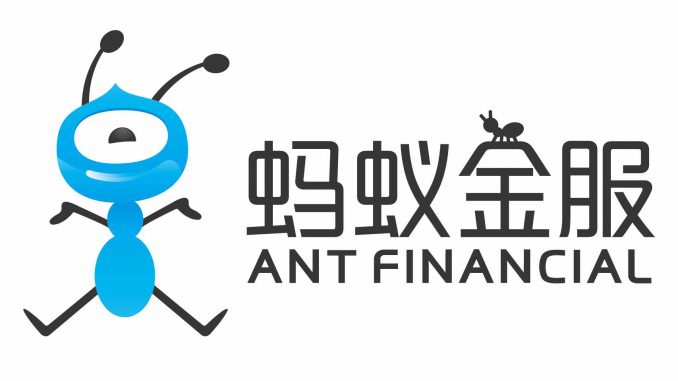 In what is already considered as the biggest single fundraising ever, Ant Financial, who operates Alipay, the payment service from Alibaba, managed to raise 14 billion dollars from multiple investors. 
Artículo disponible en Español | Article disponible en Français
Ant Financial is probably a name very few people have heard of. Alipay may be a more common name in the Western World, especially for those who have shopped on AliExpress or Alibaba in the past. In a few words, Alipay is managed by Ant Financial, which is owned by the Alibaba group, which owns AliExpress. Currently, Alipay could be called a rival to other payment services such as PayPal, but don't really compete in the same regions… yet. In China, it's main rival is WeChat, owned by Tencent. Alipay has greatly contributed to the current near-cashless Chinese society, where nearly everything can be paid with a smartphone and a QR code on the product or service.

Friday 8th of June, Ant Financial announced they had managed to raise 14 billion dollars from multiple sources, as speculation about the company entering the stock exchange grows. It is widely expected the company will do an IPO (Initial-Public-Offering) sooner or later. From various estimates, the company is currently worth some 100 to 150 billion dollars.

Part of the 14 billion raised came from investors such as the Singaporean sovereign wealth fund, as well as Temasek Holdings and Warburg Pincus. Funds were raised in bother US dollars, as well as Chinese Yuan, with close to 10 billion raised in US dollars.

The company specified they would use the money to speed up their internationalization projects, as well as invest in technological development. The company hopes to reach 2 billion consumers around the world, mainly in Asia. Currently, Alipay has some 500 million users, with Ant Financial having in total over 600 million users (Alipay included).