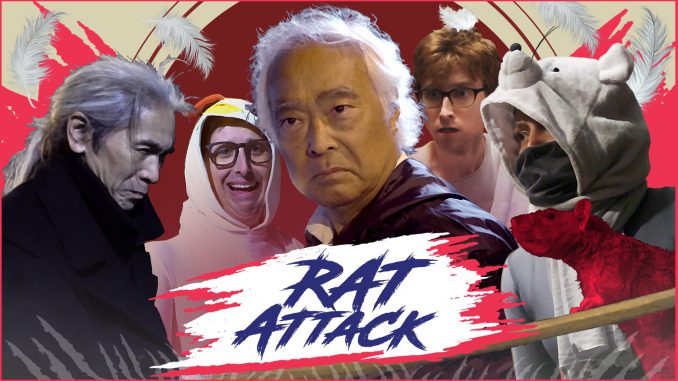 Following the release of "Chicken pig attack" a week ago, Takeo Ischi and Schmoyoho are now back with "Rat attack".
Artículo disponible en Español | Article disponible en Français
A week ago, Takeo Ischi came back with a new collaboration with Schmoyoho, titled "Chicken pig attack", which continues the story where this one left off in "Chicken attack" back in 2017. Now, and as mentioned in our last article, the sequel to "Chicken pig attack" is already out, being titled "Rat attack" and featuring, as the name indicates, a rat. Here's the videoclip of this new song:
As we've already mentioned, the choice of a rat is quite curious, especially taking in account the release date, with the Year of the Rat starting today, according to the Zodiac calendar, together with the celebrations for the Chinese New Year. However, this appears to just be a happy coincidence, as the song does not reference this at all, and instead seeks to change our perception of rats in general. Historically, rats are synonymous of lack of cleanness and hygiene, carrying various diseases such as the plague ("Black Death") 700 years ago in Europe, and still seen as quite negative in cities, especially in areas with strict health regulations, such as restaurants. At the same time, rats are quite beneficial to humans in fields such as medical research, being used for testing various new drugs and treatments.
For those wanting to listen to the song without the dialogues, the track is available here:
It is also possible to find this new song on the usual music platforms, such as Amazon, Google Play or Spotify. Here's the cover art of the single: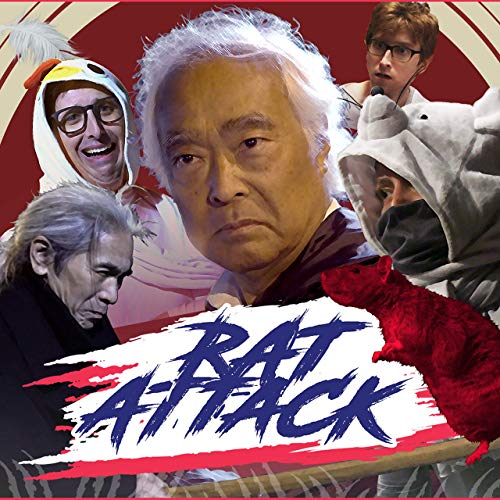 To end this article, we would like to mention this last song, 雞雞攻擊 (Mandarin Chicken Attack), which, apparently, was released around the same time as "Chicken pig attack" came out. From the looks of it, this is the Chinese version of the original "Chicken attack" song, although this single has been silently released, without any advertising or promotion behind:
Initially, one might be surprised of finding a Chinese version of "Chicken Attack" sang by Takeo Ischi himself, although, if one types the song name in Chinese on YouTube, various results will pop up, all with dozens of thousands of views, as it can be seen on the following screenshots:
These videos are actually the 2017 clip with Chinese subtitles on it, in various different versions, with both traditional and simplified Chinese subtitles. The 4 videos we've listed amass over half a million views in total, which is not a negligible amount.
It is not uncommon for Japanese artists to find some success in mainland China, mostly thanks to the large population in the country, as well as some similarities in online culture. Examples of other Japanese "stars" that have a large Chinese following are the popular VTuber Kizuna AI, which went as far as launching a dedicated character for the local market, with its own Bilibili channel (Bilibili being a similar platform to YouTube but in Chinese):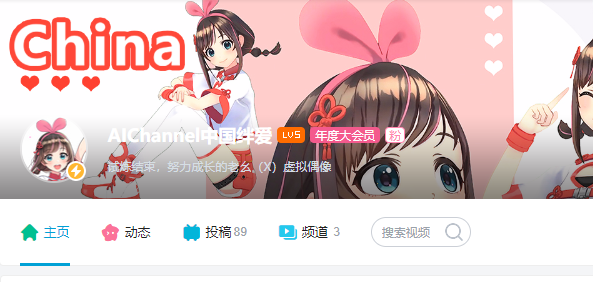 More on this subject:​