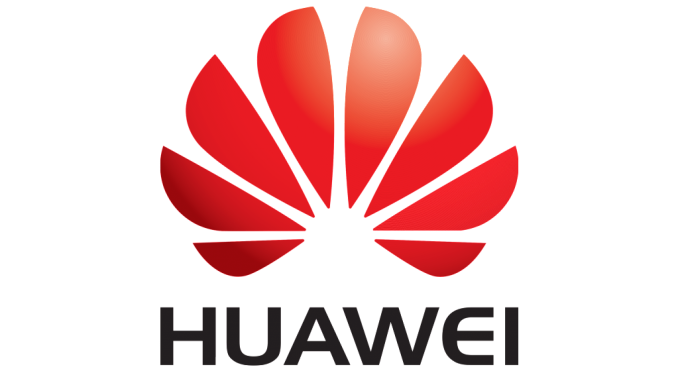 ​Huawei will soon unveil their Mate 20 line-up, with most of the details known in advance due to leaks. But the Mate 20 Lite will not surprise anybody anymore, as it has been entirely leaked.
Artículo disponible en Español | Article disponible en Français
The Mate 20 Lite is the next iteration in the "Lite" versions of Huawei's flagships, and comes to replace the Mate 10 Lite released last year. A few things were known beforehand, such as the design of Mate 20 Lite, which had been revealed by a filing with a Chinese agency. But now, a Polish shop has put the smartphone up for pre-order, confirming the design, colours, specs, price and even the gift clients will get if they pre-order the device.

In a few words, the Mate 20 Lite is just a rebranded Nova 3i/P Smart+, with just the position of the cameras, the cameras and the battery capacity being different. Here are the specs of the Mate 20 Lite available for pre-order:

Kirin 710, GPU Turbo already installed
4GB of RAM
64GB of internal storage, expandable with microSD card, up to 256GB
6.3" screen, with 2340×1080 pixels resolution, notch
Fingerprint sensor at the back, facial recognition
Double front (24MP+2MP) and double back (20MP+2MP) cameras, has AI scenery recognition, 3D Qmojis
3 750mAh battery, USB-C charger
Headphone jack
EMUI 8.2
Usual connectivity options, Bluetooth 4.2, Double-SIM
Available in 2 colours: Black or Blue
The price is of around 370 euros
The gift is the Huawei scale AH100, which was already gifted in some shops with the purchase of specific devices. On top of a bigger battery, the Mate 20 Lite also comes with an USB-C port, instead of micro-USB, as well as different double back cameras, with the Nova 3i/P Smart+ having a 16MP+2MP one, while the Mate 20 Lite will have a 20MP+2MP one.
Here's the link to the Polish retailer that leaked the smartphone.
More on this subject:​