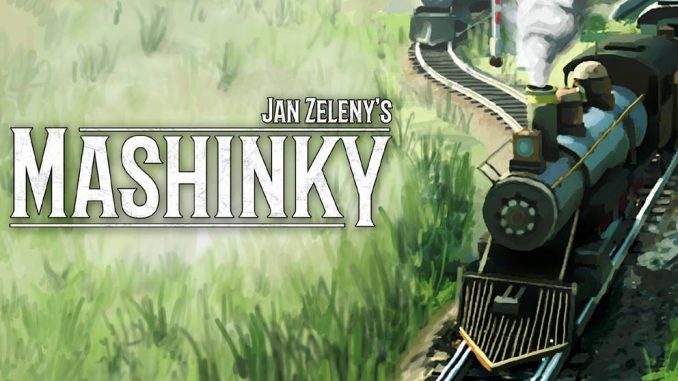 A new update is coming to the game "Mashinky", adding the 4th Era and a multitude of new things.
Artículo disponible en Español | Article disponible en Français
Mashinky, a transport strategy game about trains, developed by Jan Zelený, a developer who used to work for Czech studio Bohemia Interactive (known for their Arma series and DayZ), will be getting a new major update soon.

For full transparency, please note that DRSC Translators, a division of DRSC Publishers (the owners of DRSC Media) are in charge of the French translation of the game and contributed to the Spanish and English versions. The update coming out on October 6th will be fully available in French.

This new update will, as mentioned, add the 4th Era. This includes new quests, new industries, cargo types, engines, wagons, fixes and improvements.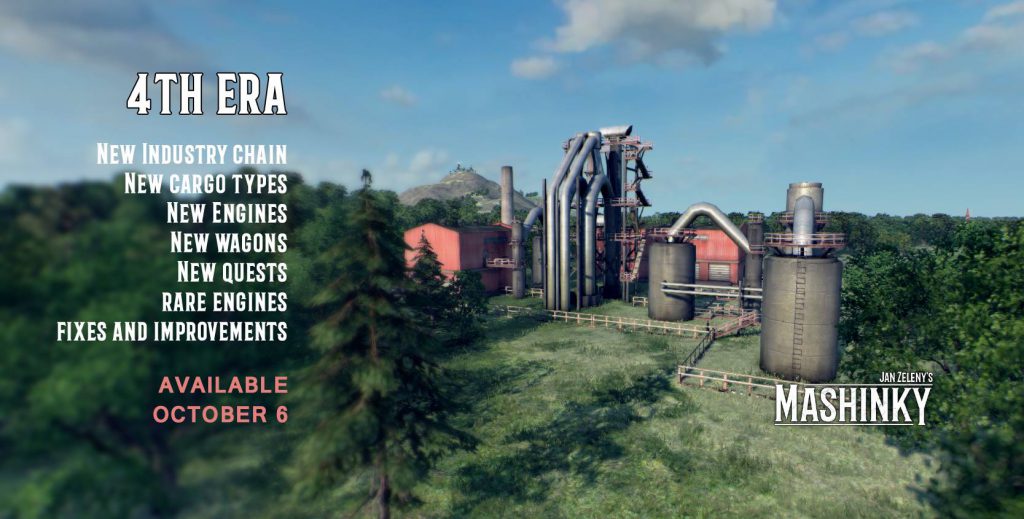 The May update introduced an Editor, a pack of handmade maps, a new steam engine named "Elishka", named after Mr. Zelený's daughter, as well as fixes.

Here's a link to the game on Steam and HumbleBundle.
More on this subject:​