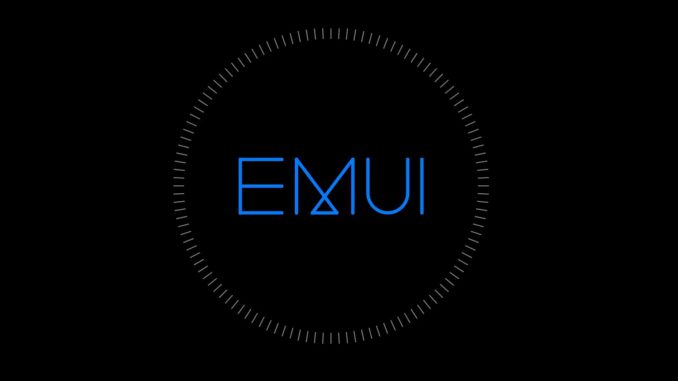 Huawei's Mate RS Porsche Design just received Google's security patch for August 2019.
Artículo disponible en Español | Article disponible en Français
At the beginning of this month, Huawei's Mate RS Porsche Design received the long-awaited EMUI9.1 update, bringing some novelties such as EROFS, GPU Turbo 3.0, Huawei Vlog and other features. This time, the update brings Google's security patch for August 2019.
Originally, the Chinese manufacturer was supposed to lose access to Android and security updates for Google's operating system the 19th of this month, August 2019, but the company has been given another 90-day extension by the US government, until the end of November 2019, while simultaneously seeing some 40 other entities added to the "Entity list", further barring Huawei from doing business in the US or with American companies. Huawei already promised, some months ago, that they would continue supporting existing devices, so we should continue receiving updates in the future.
Regardless, coming back to this update, the patch is 3.63 GB in size, yet only contains August 2019's security patch. The patch for EMUI9.1 was 3.73 GB in size, making us think the manufacturer had decided to include the whole operating system, possibly due to the changes EROFS brings to the system overall. But receiving another 3.63 GB patch, only a few weeks later, is rather curious. We are ruling out these 3.63 GB being the actual size of the patch due to our P Smart+ also getting August 2019's security patch, but this one being only 119 MB in size. Obviously, it is still better to get an update than getting no update.
Concerning the update in itself, this new patch changes the version from NEO-L29 9.1.0.310(C721E8R1P9) to NEO-L29 9.1.0.313(C721E8R1P9) and is, as mentioned, 3.63 GB in size.
The patch notes read as following:
More on this subject:​