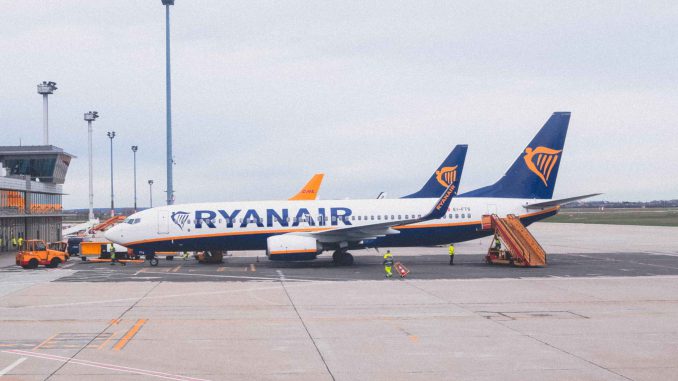 ​Ryanair employees are expected to go on strike by the end of this month, affecting thousands of passengers.
Artículo disponible en Español | Article disponible en Français
Some months ago, we published an article talking about Ryanair's "troubled summer", as cabin crew and their unions threatened to go on strike. This ended up being the case, with multiple strikes taking place around Europe, affecting hundreds of flights and thousands of passengers.

Now, supposedly, cabin crew from five different European countries will go on strike the same day, September 28th, in what is already called the biggest strike ever faced by the budget airline. These countries are Belgium, Spain, the Netherlands, Italy and Portugal. It is possible the strike will also take place in Germany.

The reason behind the strikes is that cabin crew want local contracts, instead of being employed under Irish contracts.

According to Ryanair, there will be no strikes in Italy, as the company has already signed an agreement with one of the main unions. The company also had to cancel over a third of its flights in Germany Wednesday 12th.
More on this subject:​