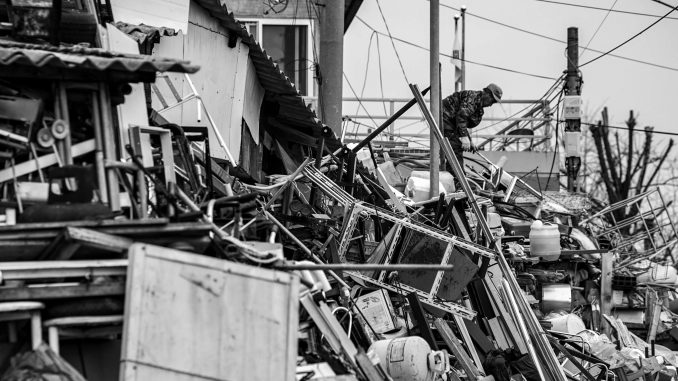 ​The 6th October, an earthquake hit Haiti, killing around a dozen people and injuring over 300. 
Artículo disponible en Español | Article disponible en Français
​Saturday 6th of October, a 5.9 magnitude earthquake hit Haiti, killing over a dozen people, injuring over 300 others and destroying or damaging over 2 000 houses. Many buildings in this poor Caribbean country do no respect construction codes, and thus are generally not able to withstand earthquakes.

The 5.9 magnitude earthquake and the several aftershocks have caused fear in the region of Port-de-Paix, the population still remembering the 2010 earthquake of 7.0 magnitude that killed over 200 000 people. The country is still recovering of said earthquake. 
​More on this subject:​