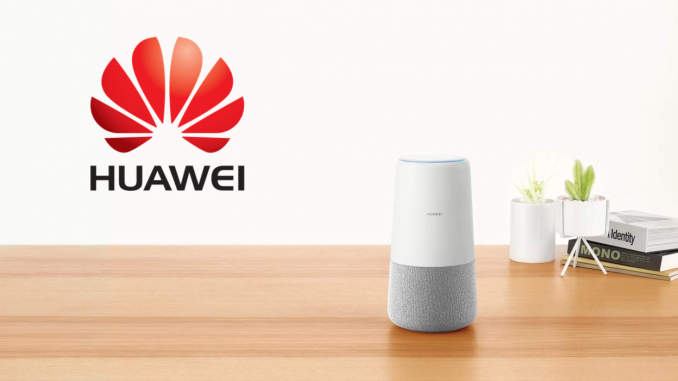 ​The registration process for Huawei's Alexa-powered assistant, the AI Cube, has begun in the EU.
Artículo disponible en Español | Article disponible en Français
We've come across the registration information for the Huawei AI Cube, product announced at IFA this year. The AI Cube is an Alexa-powered assistant, similar to Google's Home or Amazon's Eco devices.

According to the filing, Huawei applied the 3rd of July of 2018 to register the name "Huawei AI Cube". Surprisingly, nobody seems to have come across this before the launch at IFA. Usually, once the process is near completion or completed, the product goes on sale, similarly to how the FreeBuds process went. For the FreeBuds, Huawei filed the registration the 10th of May 2018, and the name was only registered recently, the 21st September 2018. But the product went on sale in June/July in the EU.
​Huawei specified the product should be released around Christmas, which coincides more or less to when they should get the certificate for the registration of "AI Cube" in the EU, the opposition period finishing in mid-November.

If the company does the same than with the FreeBuds, we could see marketing materials or pre-orders appear in October or November. Availability and markets for the AI Cube have not yet been specified.
More on this subject:​