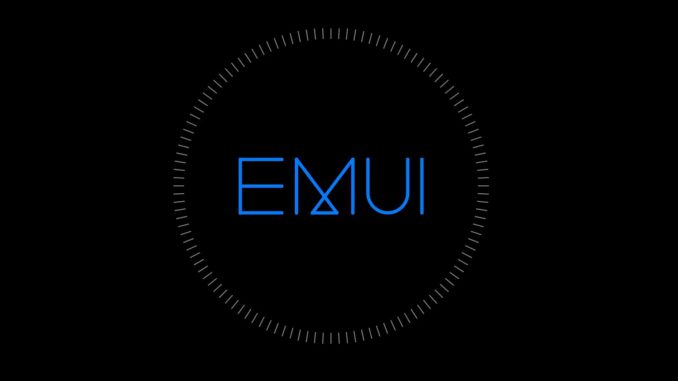 Huawei's Mate 9 just received Google's security patch for April 2019.
Artículo disponible en Español | Article disponible en Français
Huawei's Mate 9 received Android 9.0/EMUI9.0 at the end of March of this year, which included Google's security patch for February 2019. Since then, the device didn't receive any new updates, until now. Due to the current situation with the US ban and Google having cut ties with the Chinese manufacturer, it was unclear what would happen to security updates, although the company managed to obtain a 90-days exemption period.
This new patch also includes fixes for Wi-Fi issues, as well as optimizations of the UI in some cases.
This new patch changes the version from MHA-L09 9.0.1.158(C432E6R1P8) to MHA-L09 9.0.1.179(C432E7R1P8) and is 507 MB in size.
The patch notes read as following:
[Wi-Fi] Fixes an issue where Wi-Fi would fail to connect in certain scenarios.
[Display] Optimises UI text display on certain screens.
[System] Improves system performance and stability.
[Security] Integrates Google security patches released in April 2019 for improved system security. For more information on the security of Huawei EMUI system updates, please visit the official Huawei website: https://consumer.huawei.com/en/support/bulletin/2019/4/.
Currently, it is expected Huawei devices will continue to receive updates normally until the end of August 2019. Huawei has promised they will continue supporting devices with security updates and bug fixes afterwards, although it is unclear how the company will be doing this.
More on this subject:​