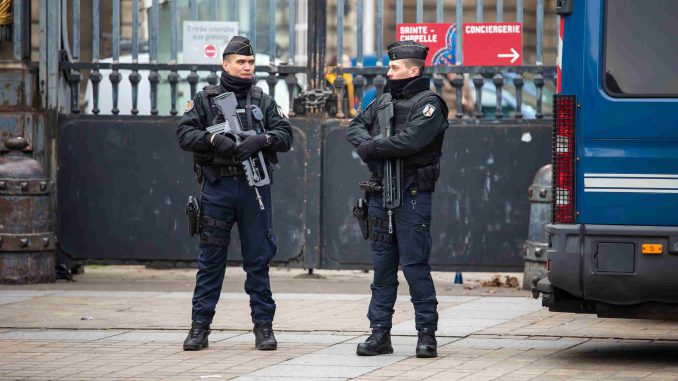 The SNCB has issued a warning about a bomb alert at the train station of Brussels-North.
Artículo disponible en Español | Article disponible en Français
Published 15:43 | Updated 16:43 – Bomb alert is over, everything is back to normal. Expect heavy perturbations on the road.
Around half an hour ago (15:12), the SNCB issued a warning about a bomb alert at the train station of Brussels-North (Bruxelles Nord in French), one of the three main train stations in the Belgian capital.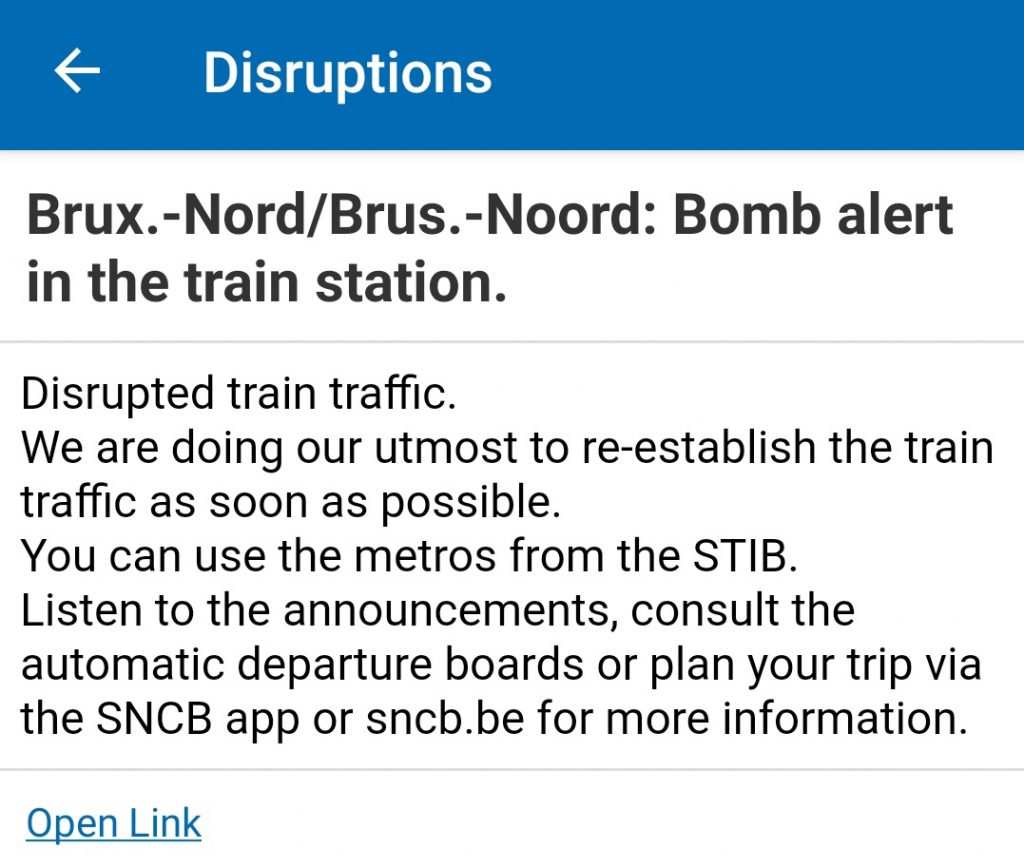 Trains are currently not running through this stop, although, according to the current information, trains will still stop at Brussels-Central and Brussels-Midi.
The station has been evacuated, and citizens are requested to listen to the instructions of the authorities. The Belgian train operator also recommends listening to announcements, while the situation clears up. Authorities have completely closed off the area around the station, with traffic around it disrupted.
The public transport company STIB has also announced various interruptions, with no buses or trams stopping at Brussels-North. Various tram lines have also been interrupted, such as lines T3 and T4 between the stops of Lemonnier and Thomas. Stops around or close to the station are not covered for now.
In a rather drastic move, authorities have also temporarily closed all the tunnels in Brussels, severely disrupting traffic in the capital.
The SNCB just confirmed trains can stop again at Brussels-North. The fact trains can stop again at Brussels-North means it was a false bomb alert. Traffic around the station should be able to return to normal soon, with the tunnels re-opening once authorities have made sure the situation is safe.
STIB has just confirmed public transport services are back to normal, with the temporarily closed stops open once again.
The bomb alert has ended. As previously mentioned, it would seem this was just a false bomb alert, which are not "uncommon" in Brussels, with similar events happening from time to time. For instance, the 19th of March, a similar bomb alert was issued in the European neighbourhood, and resolved quite fast.
With the end of the bomb alert, authorities have re-opened all the tunnels of the capital. One of the entrances to the Belliard tunnel has been closed due to an accident. Traffic in the city should return to normal relatively soon, although the situation on the road is currently catastrophic, as can be seen on this map: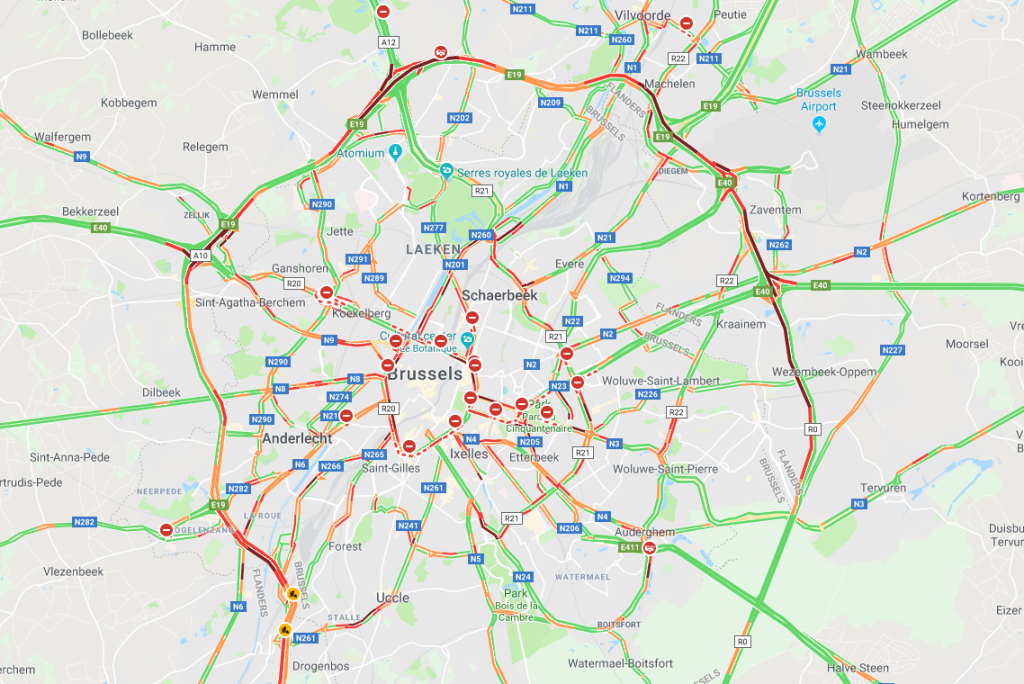 We will be publishing a full article once all the information is available.
This full article is available here.
More on this subject:​