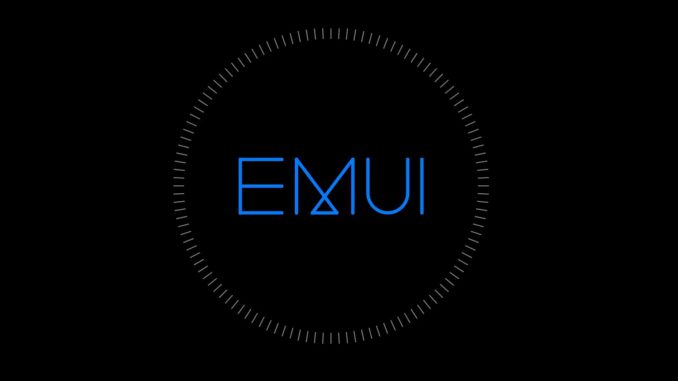 Huawei's Mate RS Porsche Design received Google's security patch for May 2019.
Artículo disponible en Español | Article disponible en Français
It is no secret the relationship between Huawei and various US-based companies is currently in a difficult position, with Google having to potentially stop working with the Chinese manufacturer in a few months. Regardless of this trouble, Huawei has promised to continue updating their devices with security updates and bug fixes, with the Huawei Mate RS Porsche Design receiving Google's security patch for May 2019.
Curiously, this time, the date shown on the "Android security patch" section in the settings is the 5th of May 2019, instead of the 1st, as most security patches show. Then again, we do not check systematically the patch date, so it might just be normal.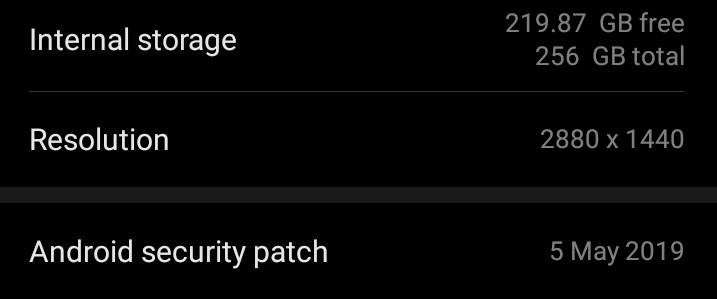 Coming back to the update, this new patch changes the version from NEO-L29 9.0.0.232(C721E7R1P9) to NEO-L29 9.0.0.233(C721E7R1P9) and is 243 MB in size.
The patch notes read as following:
More on this subject:​