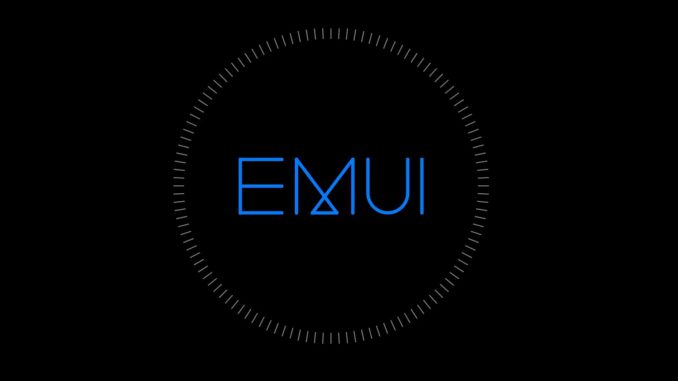 Huawei's P20 Pro finally received May's 2019 security patch.
Artículo disponible en Español | Article disponible en Français
For some reason, this month, it took until the end of it for us to receive Google's security patch for May 2019. This patch also includes another listed change, being an update to the pre-downloaded songs. At this point, June's security patch should be coming soon, most likely together with the just announced EMUI9.1 update, which is also scheduled for the end of July 2019. This patch brings the Android security patch to 5th of May 2019.
This new patch changes the version from CLT-L29 9.0.0.270(C432E5R1P9) to CLT-L29 9.0.0.293(C432E5R1P9) and is an unusual 756 MB in size. For the few changes included, this seems curious.
The patch notes read as following:
[System] Updates the pre-downloaded songs to better cater to your preference.
[Security] Integrates Google security patches released in May 2019 for improved system security. For more information on the security of Huawei EMUI system updates, please visit the official Huawei website: https://consumer.huawei.com/en/support/bulletin/2019/5/.
More on this subject:​