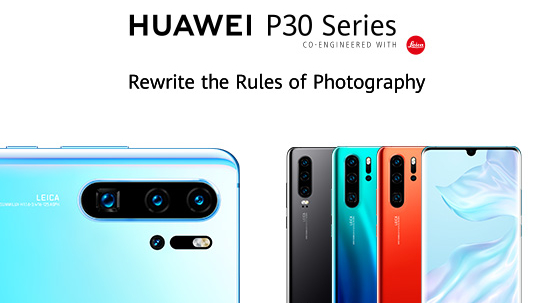 Huawei recently reached 10 million P30 series shipments globally, breaking yet another record.
Artículo disponible en Español | Article disponible en Français
Despite all the trouble surrounding the company, Huawei recently announced passing 10 million shipments of their P30 series, launched in March 2019. It took the company barely 3 months to achieve this new goal, 85 days exactly, according to the information provided. As a comparison, it took nearly 150 days for the P20 series to ship 10 million units, and even longer for the Mate 10 series to pass this milestone.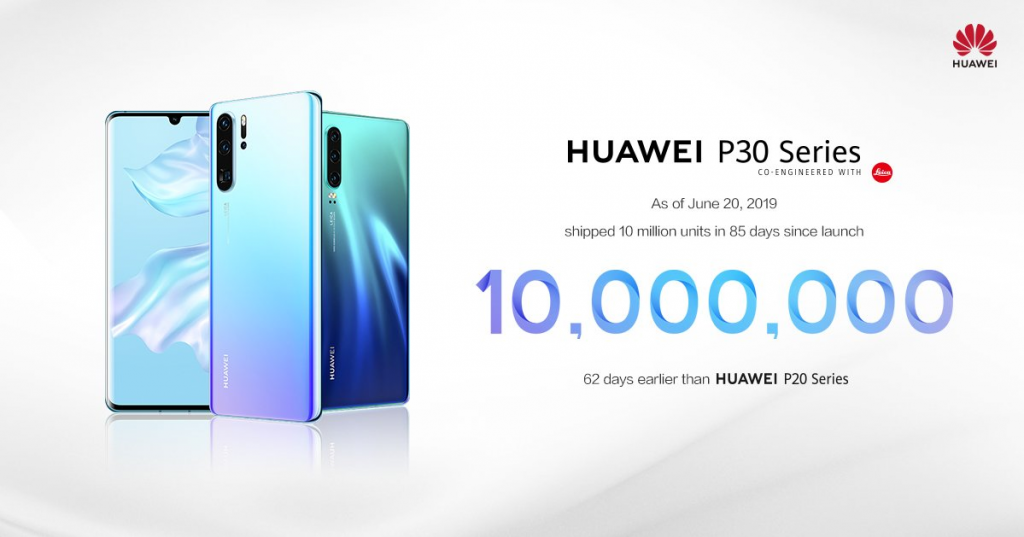 The Chinese manufacturer also celebrated 100 million shipments of Huawei SuperCharge products, spanning from the end of 2016 to this month of June 2019, with the Mate 9 being the first device to use Huawei's SuperCharge. Since then, all the brand's high-end devices come with this charging technology, with the introduction of their new 40W SuperCharge with the Mate 20 Pro back in October 2018. In any case, the 100 million shipments include all SuperCharge products, being phones, power banks, car chargers and even chargers sold as accessories.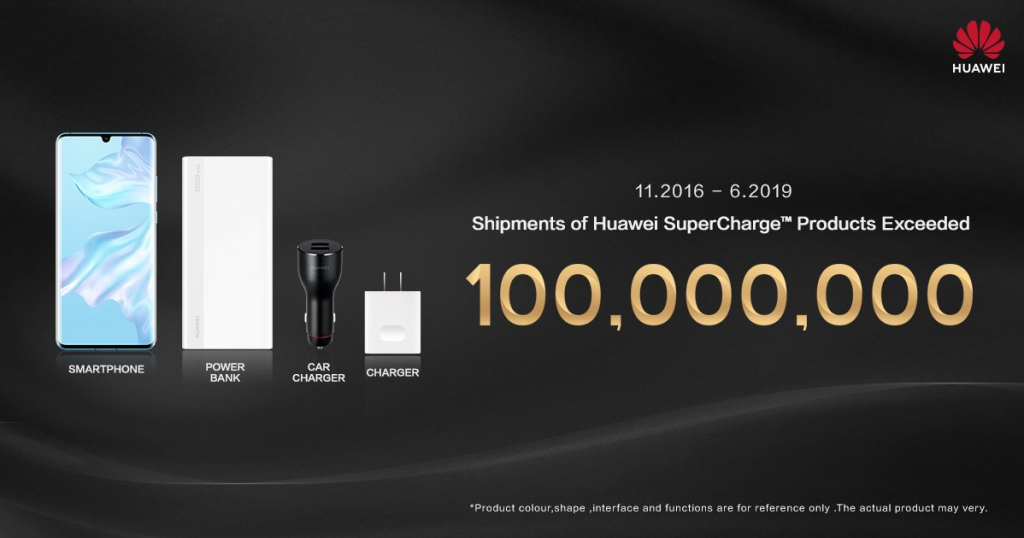 Huawei also recently celebrated 100 million smartphone shipments so far in 2019, showing strong growth despite US sanctions.
More on this subject:​