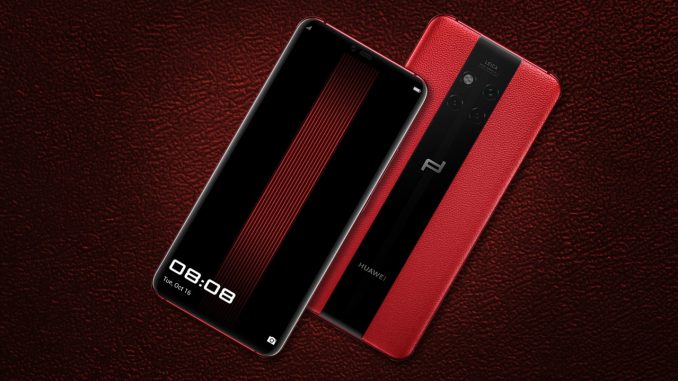 Right after the announcement of Huawei's newest line-up, The Verge is back with an unnecessary article, fundamentally flawed.
Artículo disponible en Español | Article disponible en Français
The Verge is a "tech" "news" website well-known for poor quality articles which often provide wrong and/or misleading information. When called out, the company will not hesitate to pull out the same tactics as its owner, Vox Media, and cry about discrimination, insults, racism, sexism, or whatever possible and unimaginable excuse they can find, such as when they made a PC building video/guide and got every single step wrong, back in September of this year. Now that we've introduced what The Verge is, we can move on to our article.
Huawei introduced their Mate 20 series this past 17th of October, in London, revealing a Mate 20, Mate 20 X, Mate 20 Pro and a Porsche Design variant, the Mate 20 RS Porsche Design. This new Porsche Design device comes with the usual Porsche Design price-tag, being 1 695€ for 8GB of RAM and 256GB of internal storage, and 2 095€ for 8GB of RAM and 512GB of internal storage. As per usual, when a company reveals an expensive product, there will always be those websites looking for an easy click, an easy article, and that's where The Verge comes in, with their "Huawei's Porsche phone is back and still unnecessarily expensive" article. Right below, the article continues with "Does a smartphone need a successor within the same year?", referring to the Porsche Design Mate RS. And this is where The Verge started getting everything wrong.

The article continues with "The Huawei Porsche Design Mate 10 RS is just over six months old, but the company is already back with a successor, the Mate 20 RS. It's equally as expensive and excessive.". Well, sadly, no, The Verge. There are so many mistakes in such a short sentence that it's just baffling. Ever heard of fact-checking? The "Huawei Porsche Design Mate 10 RS" does not exist. It's either the Mate 10 Porsche Design, released in November 2017, alongside the Mate 10 series, or the Mate RS Porsche Design, announced in March 2018 alongside the P20 series. Seeing as they mention "six months old", The Verge is then referring to the Mate RS, with RS meaning "Race Sport", like Porsche's cars. In this case, the Mate 20 RS is not the "successor", as its predecessor is the Mate 10 Porsche Design. The Mate RS was a one-off by the company, showing all their technological "know-how", creating the most advanced smartphone at the beginning of this year, and, honestly, still remaining an impressive piece of technology on the smartphone market to this day, capable to stand against the Mate 20 series. While we are on the subject, it is actually important to point out that, contrary to the Mate 10 Porsche Design and the Mate 20 RS, the Mate RS did not reuse the design of the P20 series, instead having its own design, both outside and inside, forcing the company to design a different mainboard and arrange internal components in a different way to manage to fit all the novelties in the given space.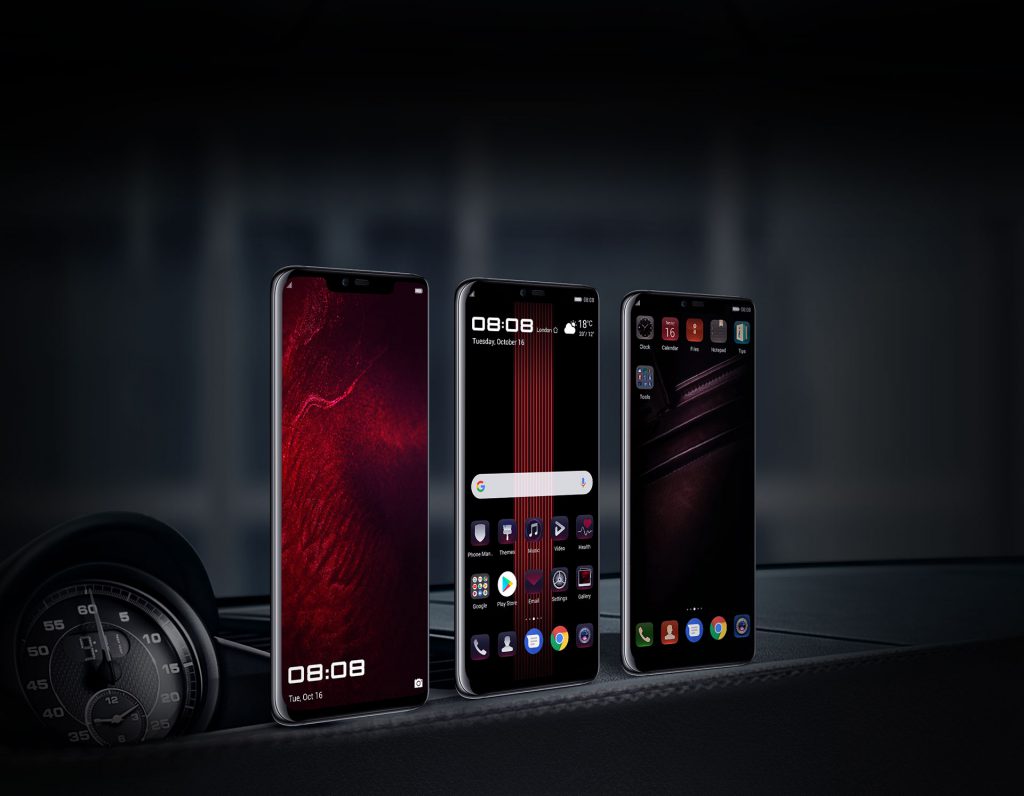 The author of the article then mentions "it probably should have been made of cashmere and encrusted with small diamonds to justify this price tag.". Well, let's actually have a look at our dear friend the article author, see what they are up to… oh, it's an iPhone user, just as the majority of The Verge staff. Because yes, for The Verge, the only smartphone worth getting in the market is Apple's iPhone. All the rest are bad. All the rest must be compared to the iPhone, even if Apple has been behind Huawei for a long time now, both in terms of innovation and sales.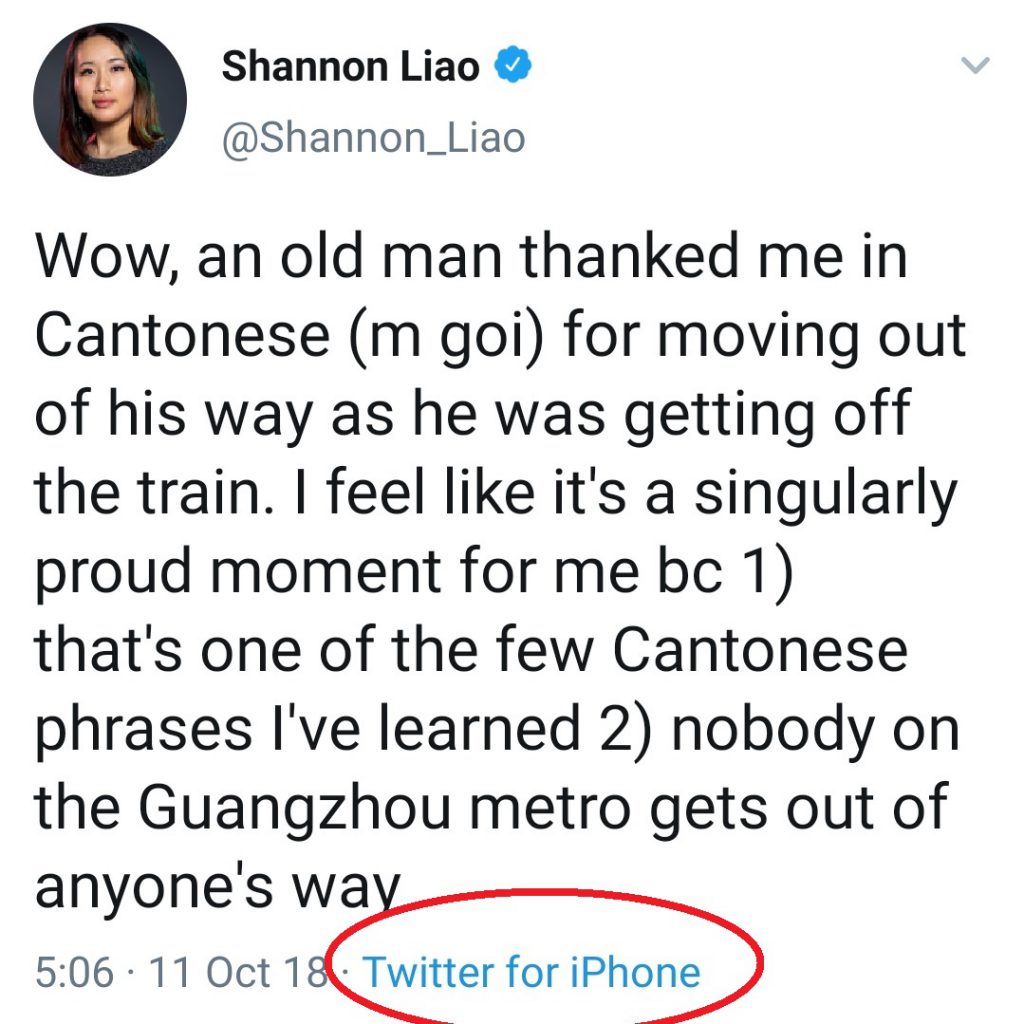 Some further looking around shows the article author wrote in September 2018 an article about Apple's new iPhones, with the iPhone XS Max selling for "1 499$" (1 659€ in Europe). This article, obviously, does not criticize Apple's pricing, nor mentions their phones should be made of cashmere and encrusted with small diamonds to justify their price tag. The saddest part? At least Huawei is shipping the Mate 20 RS with a free leather cover in the box, worth around 150 euros, and their newest 40W SuperCharge charger, while Apple still forces you to buy those separately if you want to benefit from the fastest charging, which is just plain ridiculous, especially seeing both devices cost more or less the same. In other words, with Huawei's leather cover and 40W SuperCharge charger, the Mate 20 RS is actually cheaper than Apple's offering.
We did leave a reply on their tweet, but it would seem that the company is completely uninterested in fixing their mistake or even replying to us. Of course, if they had to bother correcting their mistake(s), they might as well delete the entire article, as not much is salvageable.
Finally, we'll finish this "rant" by saying that, at least, when those new and shiny iPhones run out of battery, and iPhone users start panicking, desperately looking for a compatible charger, they'll be able to use the Mate 20 Pro's reverse wireless charging to get some "juice"….
More on this subject:​