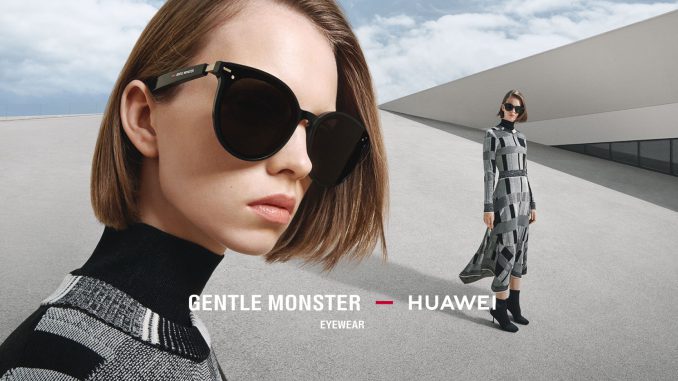 The three regular models of Huawei x Gentle Monster's smart eyewear went on sale today in China in a limited run.
Artículo disponible en Español | Article disponible en Français
Today in China, the three "regular" reading models of Huawei x Gentle Monster's smart eyewear went on sale in a limited run. While initially we had understood these were available in general, next to the two sunglasses models, it appears this is not the case, and are only available in limited quantities during specific periods of time.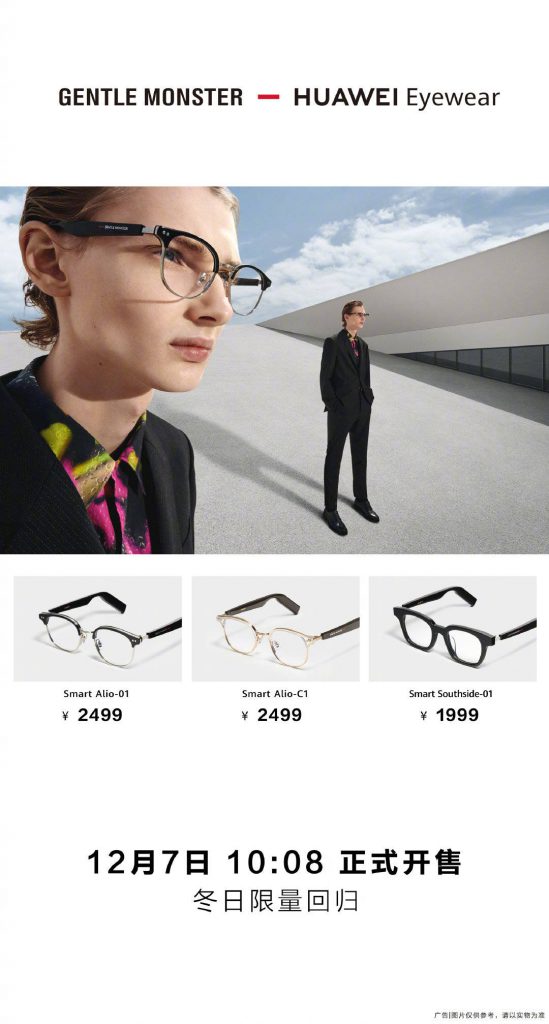 The three "regular" reading models are more adapted for daily use, instead of the sunglasses, which can only really be worn outside when it's sunny, so it is a bit surprising the company has decided to limit the supply of these models. On top of being more adapted for daily use, users can also change the lenses and use proper, prescription optical lenses, as the glasses use a universal lens mounting system.
Initially, we were hoping for these three other models, being Smart Alio-01, Smart Alio-C1 and Smart Southside-01, to eventually come to Europe following a release in China. After all, the two sunglasses, Smart Jackbye-01 and Smart Eastmoon-01, eventually made it to Europe in November, two months after their release in China, so we hoped these would come out by the end of January or beginning of February. Seeing that they are instead limited editions, we highly doubt they'll be coming to our markets.
Pricing-wise, nothing has changed, the company is still asking 2 499 yuan [~320€] for the Alio variants, and 1 999 yuan [~260€] for the Southside model, likely due to the Southside model having a more basic frame. In Europe, the sunglasses retail for 399€ [2 499 yuan in China], meaning the cheaper 1 999 model, should it be released in Europe, will likely retail for 349€.
We've received our sunglasses today, and have to say, so far, the experience has been quite good, and we are really hoping on getting our hands on the regular reading models.
We'll be releasing an initial overview of this product in the coming days, with our first impressions and various pictures.
More on this subject:​