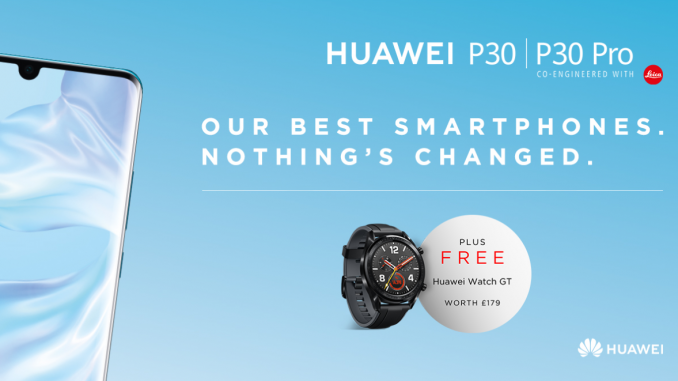 During this month of July 2019, Huawei UK is running a promotion on the P30 and P30 Pro, gifting a Huawei Watch GT with the purchase.
Artículo disponible en Español | Article disponible en Français
Things are finally calming down for Huawei, with US President Trump mentioning some companies could resume trading with the Chinese manufacturer once again. At the same time, Huawei UK is launching a promotion, running from the 1st to the 31st of July 2019, gifting a Huawei Watch GT to customers purchasing a P30 or P30 Pro.

The phone(s) must be purchased from one of the many qualifying retailers, with most big shops such as Amazon, Clove Technology, Carphone Warehouse, etc, as well as carriers, such as Vodafone, EE or Three, participating in this action. Once bought, the user has to wait for 14 days, then complete a form available on this page.
Once the claim validated, Huawei will be sending the gift to the consumer's place within 30 days.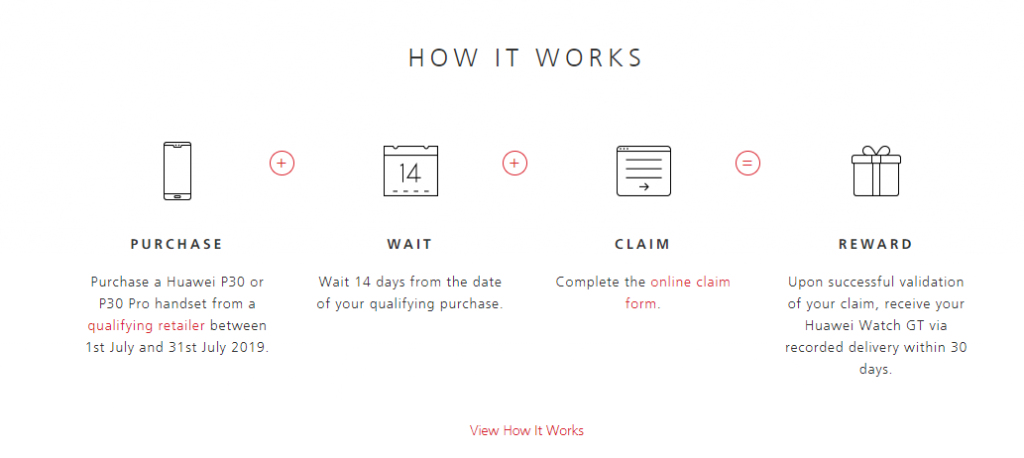 Concerning the product itself, and as we've covered multiple times in the past, the Huawei Watch GT is more of a sports-watch, lacking the typical capabilities of other smartwatches using Google's WearOS. For instance, Huawei's watches cannot run applications such as WhatsApp or Maps. Instead, it is possible to see SMS and messages of other applications, calls, etc, although the watch itself cannot be used to reply to these messages and calls. As mentioned, the Watch GT is more of a sport-watch, tracking and monitoring various health parameters, such as heart rate, breathing, etc, and various activities such as running, swimming, etc. The main selling point is its battery, with the watch able to last up to 3 weeks, with an average of two weeks of use, without needing to charge it. The Watch GT also offers great precision when moving, thanks to being compatible with both Galileo and GLONASS.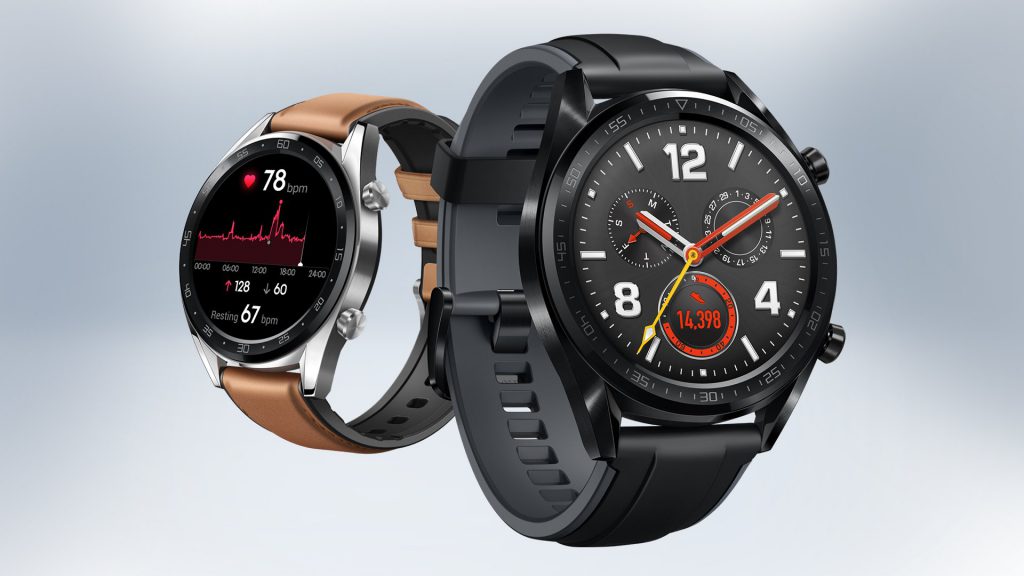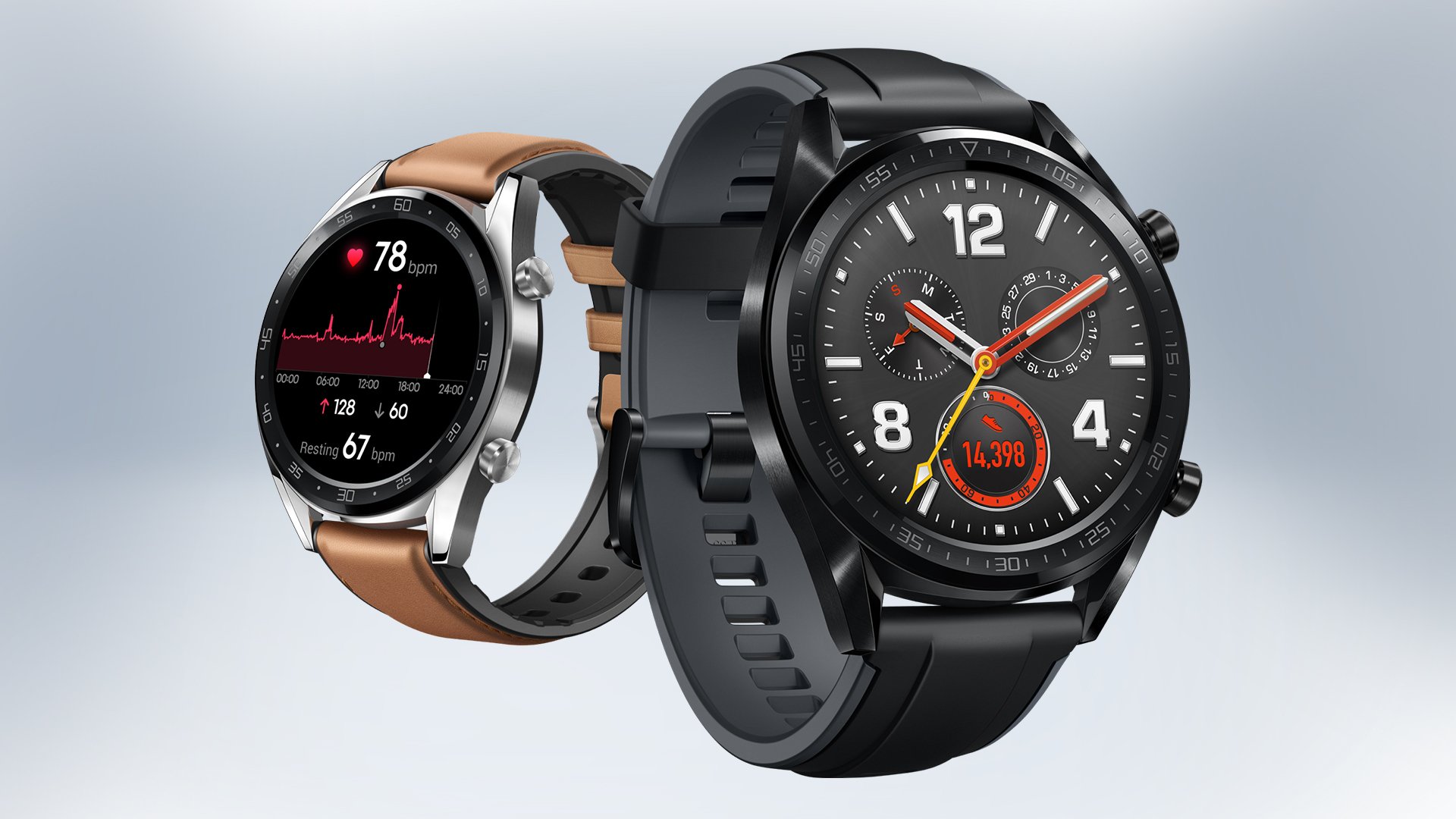 We've also covered in detail both the P30 and the P30 Pro, but, in short, the P30 Pro is the more advanced model, with a bigger battery, wireless charging, IP68 and a better camera, although, obviously, more expensive than the regular P30. Those wanting to get the best should go with the P30 Pro, while those on a more conservative budget but still wanting one of the best cameras in the smartphone market should consider the P30.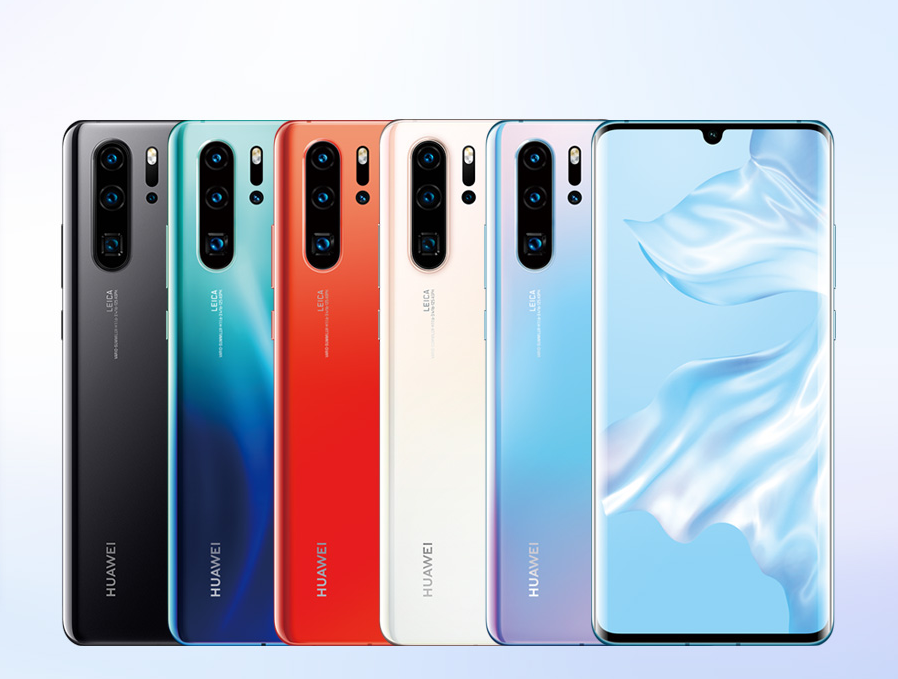 Please note that we are not affiliated nor sponsored by Huawei.
More on this subject:​