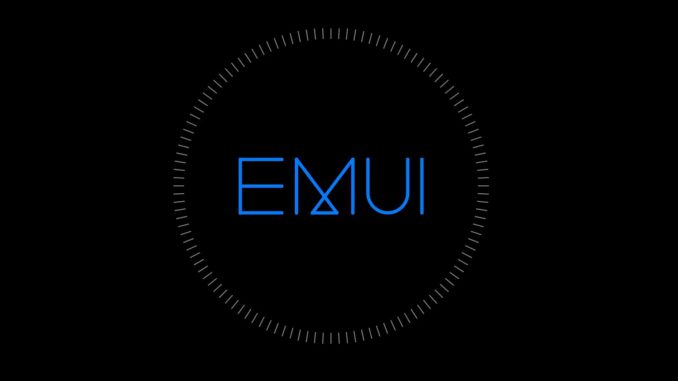 Huawei's Mate 9 has just received EMUI9.1, together with Google's security patch for July 2019.
Artículo disponible en Español | Article disponible en Français
Huawei's Mate 9 has just received EMUI9.1, earlier than expected. Originally, the device was supposed to receive the update by the end of this month of August 2019, which is pretty surprising, taking in account all our other devices have barely received EMUI9.1, up to 10 days after the end of July. Regardless, the Mate 9 has been surprisingly well supported, enjoying close to 3 years of updates, as the device launched in November 2016.
Sadly, Huawei did not include the Mate 9 series (Mate 9, Mate 9 Pro, Mate 9 Porsche Design) in its initial announcement of devices getting Android Q/EMUI10, although it might be added to the list later on. Coming back to EMUI9.1, this update brings some new features such as Huawei's EROFS, which should make opening applications faster and improving fluidity of these ones. Furthermore, EROFS promises saving some storage space, which is a welcome move on a device with 64GB of storage space. The update also adds GPU Turbo 3.0, bringing support for more games, allowing users to enjoy more stable framerates in games with a slight decrease of power consumption. We also see the addition of Huawei Vlog, which automatically creates highlights of the gallery, as well as give the ability to users to edit short clips. Finally, Huawei Share OneHop is also enabled, allowing users to easily and quickly share content between their device and Huawei's new MateBooks.
This new patch changes the version from MHA-L09 9.0.1.191(C432E7R1P8) to MHA-L09 9.1.0.252(C432E7R1P8) and is 3.59 GB in size.
The patch notes read as following:
This update will update your system to EMUI 9.1, with support for EROFS technology and GPU Turbo 3.0.
[System]
Adds the EROFS system function, which improves app speed and fluidity.
[Incoming call video]
Customises incoming call videos for your contacts.
[GPU Turbo 3.0]
Huawei's GPU Turbo 3.0 acceleration technology supports dozens of more games, allowing you to enjoy an improved gaming experience.
[Huawei Vlog]
Automatically generates highlight reels, applies effects templates, and creates MVs.
[Huawei Share OneHop]
Supports instantaneous sharing of clipboard and screen recordings between your phone and Huawei MateBook.
[Simplified settings]
Simplifies settings and options for easier operation.
[Security]
Integrates Android security patches released in July 2019 for improved system security. For more information on the security of Huawei EMUI system updates, please visit the official Huawei website: https://consumer.huawei.com/en/support/bulletin/2019/7/.
More on this subject:​