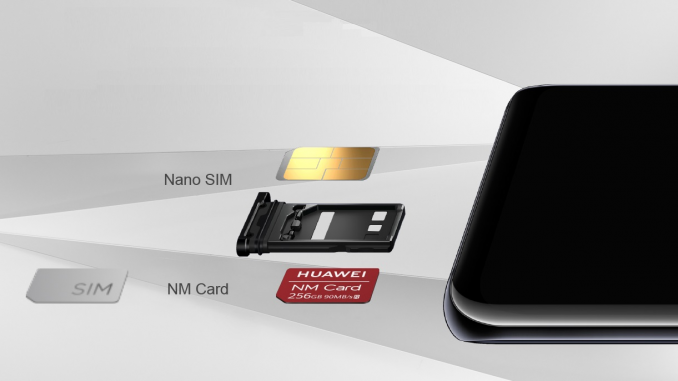 Together with the launch of the Mate 20 series, Huawei unveiled a new format of memory cards, available in three different sizes, with the larger one unavailable in Europe until now.
Artículo disponible en Español | Article disponible en Français​
Back in October 2018, together with the launch of the Mate 20 series, Huawei unveiled a new format of memory cards, called the "Nano memory card", being the same size as a Nano-SIM card. The Nano memory cards are manufactured by Toshiba and allow for a new Dual-SIM design on Huawei's high-end smartphones.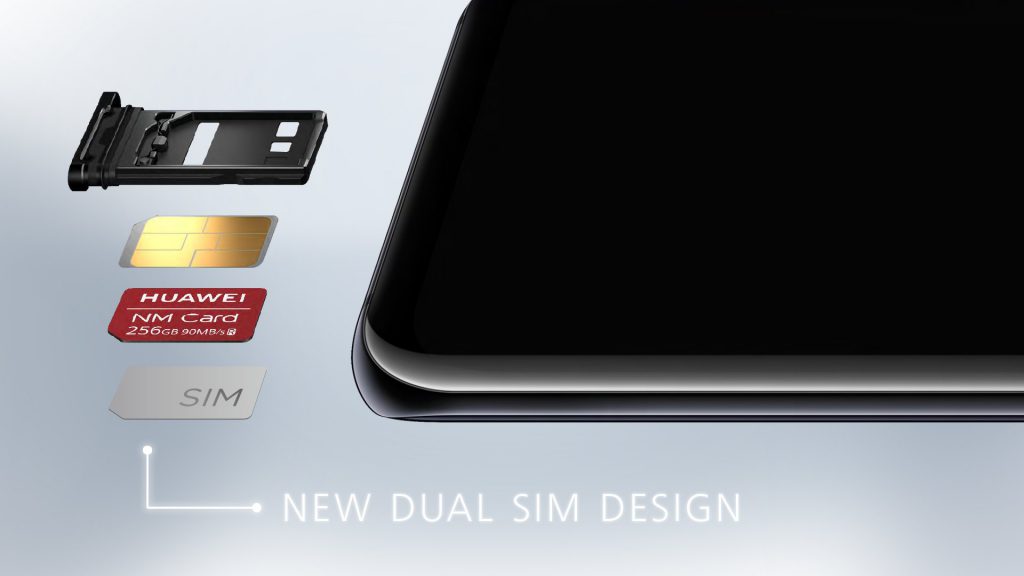 When announced, three different sizes were showcased: 64GB, 128GB and 256GB. Initially in Europe, we could only find the 128GB variant, with the 64GB and 256GB variants missing. While the 64GB might have made little sense to most, the 256GB was actually frequently requested by photographers and others needing the extra memory on their devices. For those really wanting one, the only option available was buying one from China, from websites such as AliExpress, for around 120 to 130€, plus customs, of course.
It would seem Huawei has finally decided to release the 256GB variant in Europe, most likely due to the increasing amount of devices using these cards, with currently the Mate 20 series (Mate 20, Mate 20 X, Mate 20 Pro, Mate 20 RS Porsche Design, Mate 20 X 5G) and the P30 series (P30 and P30 Pro) compatible with them. Other phones from the company are also compatible, such as some models of the recently launched Nova 5 series, although these devices are currently not available in Europe. It is expected the upcoming Mate 30 series will also be compatible with Huawei's Nano memory cards, as it would make little sense to drop the idea now.

The 256GB variant can easily be found on Amazon, for prices going from 99€ on Amazon.de to 125€ on the others. None of the following links are affiliated links:
We strongly recommend buying the USB card reader at the same time, which costs around 20€ and allows users to read the Nano memory cards on their PC or laptop. Curiously, according to the images on Amazon, it would seem the packaging of the 256GB card is slightly different to the packaging of the 128GB cards:
​More on this subject:​