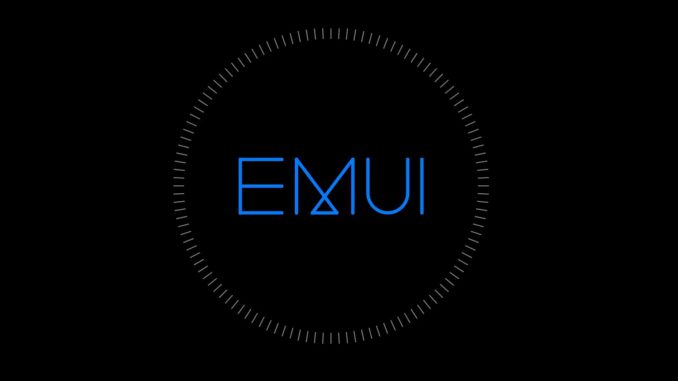 Huawei's Mate 10 Pro has finally received August's security patch.
Artículo disponible en Español | Article disponible en Français
Huawei's Mate 10 Pro has finally received Google's security patch for the month of August 2019, putting the Mate 10 Pro next to other devices such as the P30 Pro or the Mate RS. Huawei is also expected to reveal their new Mate 30 series the 19th of this month, September 2019, which will roughly mark the second anniversary since the launch of the Mate 10 series (originally announced in October 2017).
Focusing on the new patch, for some weird reason, this one is 3.82GB in size, corresponding more or less to the size of the operating system. The size of the update package might indicate Huawei is facing some issues with updating their devices, due to the current situation between Google, the Chinese manufacturer and the United States government.
Last month, Huawei deployed EMUI9.1 on a range of devices, the Mate 10 Pro included, which included various new features such as EROFS, GPU Turbo 3.0 or Huawei Vlog.
Regardless, this new patch changes the version from BLA-L29 9.1.0.300(C432E4R1P11) to BLA-L29 9.1.0.306(C432E4R1P11) and is, as previously mentioned, 3.82GB in size.
The patch notes read as following:
This update improves system security with Android security patches.
[Security] Integrates Android security patches released in August 2019 for improved system security. For more information on the security of Huawei EMUI system updates, please visit the official Huawei website: https://consumer.huawei.com/en/support/bulletin/2019/8/.
More on this subject:​