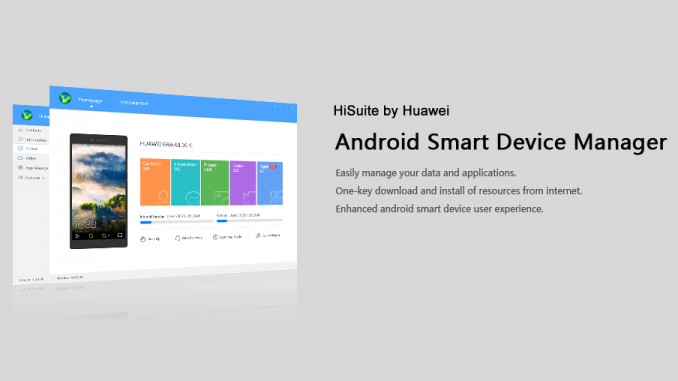 Huawei's PC tool HiSuite continues to receive updates fixing various issues with the software.
Artículo disponible en Español | Article disponible en Français
Over the past few weeks, Huawei has been hard at work patching various security vulnerabilities in their PC tool/software HiSuite, which is used by Huawei users to backup or restore data to Huawei smartphones, updating the operating system or in some cases downgrading to a previous version, in case the new EMUI version has too many bugs.
This new update improves stability of the backup and restore feature, as well as improving user experience.
As usual, the new version of HiSuite is applied automatically when launching the program, with the user only having to accept the prompt to install said update. The update changes the version from 9.1.0.306_OVE to 9.1.0.309_OVE. The patch notes read as following:
Improves the stability of backup and restore.
Improves user experience.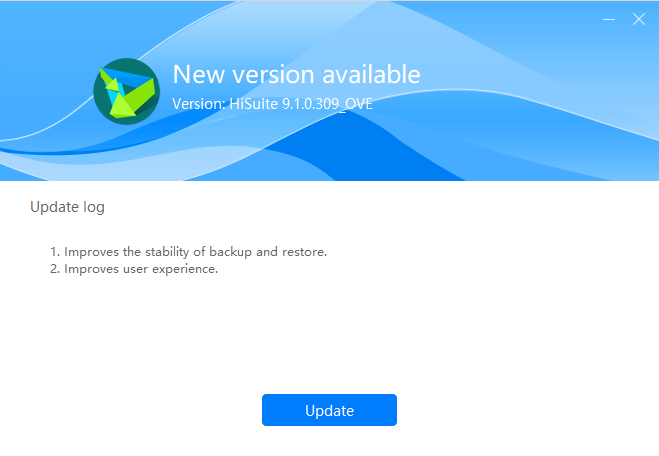 More on this subject:​