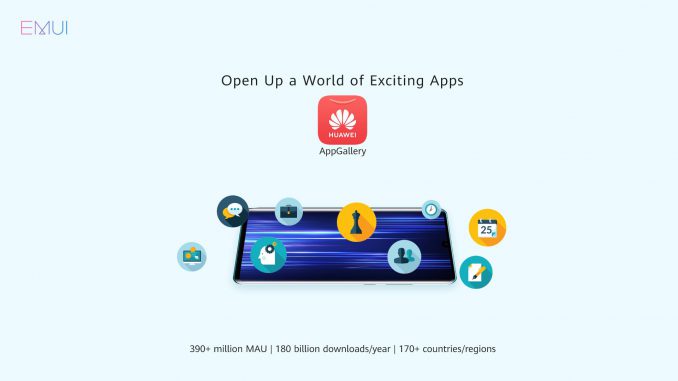 In a previous article, we showcased how Huawei AppGallery was able to download and install multiple apps at the same time, contrary to the Google Play Store.
Artículo disponible en Español | Article disponible en Français
In a previous article, we talked about how Huawei's AppGallery updater was able to download, update and install multiple applications at the same time, while Google's Play Store is unable to do this.
This time we noticed, casually, that Huawei's AppGallery will also display an icon for the application that is being installed on the user's phone, with a download animation. While this is not that impressive, it is, again, leaps ahead of what Google's established Play Store can do, seeing how, years later, it will still waste user's time by downloading then installing applications one by one, instead of proceeding to download the following update/application while installing the previous one. When installing multiple new applications, the icons will just randomly pop up on the phone screen, instead of placing a temporary placeholder.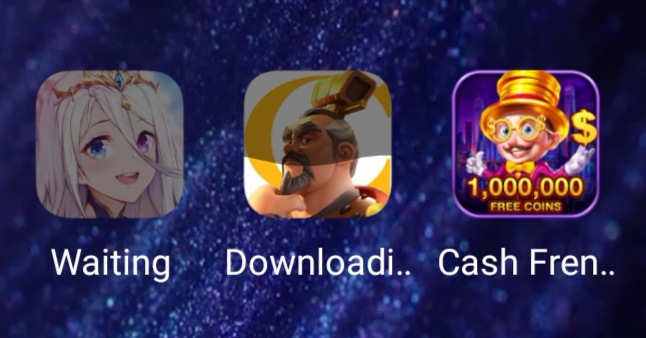 While these are small details which don't change much in the usability of the devices, they make the users' life slightly easier/better, and shows how dedicated the brand is to their products: instead of stopping at developing something that does the job, they will also add features here and there.
This attention to detail on the software-side can also be observed in other parts of Huawei's EMUI, such as the animation when unlocking phones an in-screen fingerprint reader, which simulates a droplet of water making ripples, or the animation when swiping downwards, bringing the search bar down from the selfie camera of the P30 Pro: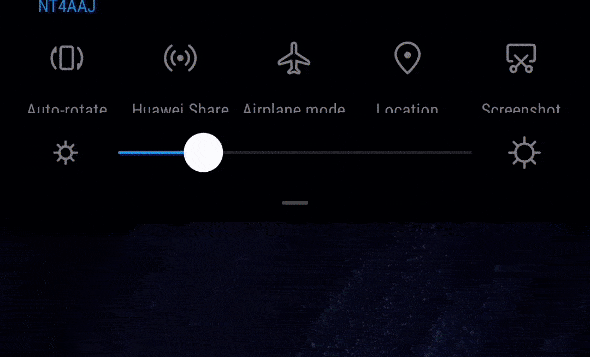 As mentioned in our past article, some will say "But what in terms of content?". Well, since last time, Huawei has been adding quite a lot of new applications and developers, although AppGallery is still very far from rivalling Google's Play Store. Regardless, once again, this is not even the argument here.
More on this subject:​