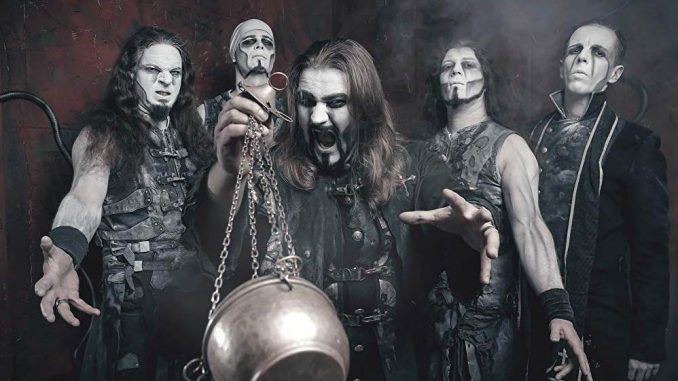 Powerwolf has announced that a new version of one of their old songs, "Kiss of the Cobra King", is coming out next month.
Artículo disponible en Español | Article disponible en Français
German power metal band Powerwolf has announced the release of a remake of one of their old songs, "Kiss of the Cobra King", which has been re-written. The new version is set to release on the 1st of November 2019, on All Saints' Day, in roughly 20 days. Here's the cover of the new single: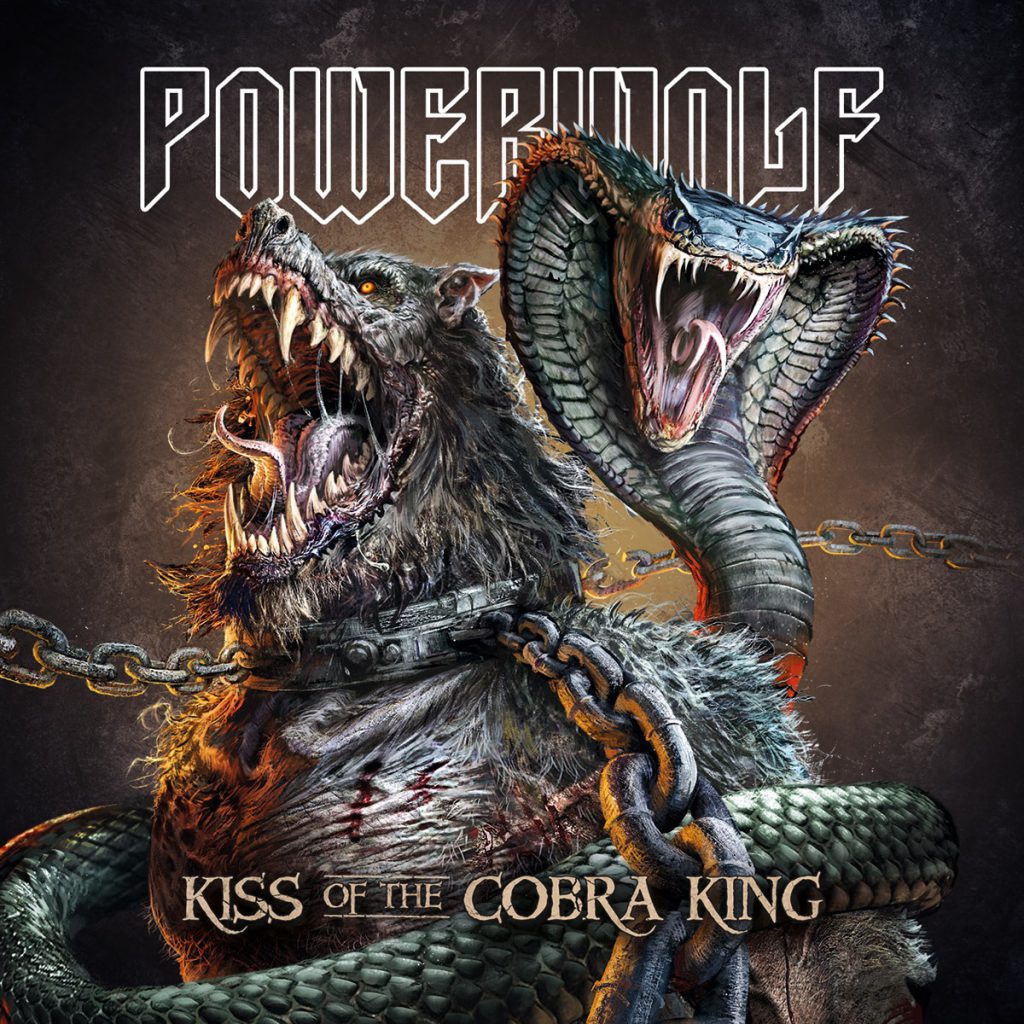 The release of a new song was hinted at the beginning of this month, with a short video teaser posted on the 1st on their Facebook page. This short video teaser was followed by a gradual reveal of the cover artwork over the following days, until yesterday, when the band gave all the details about the new single:
The original version was released in 2005 and is part of Powerwolf's first album, released that same year and titled "Return in Bloodred". The album in question was recorded at the end of 2004. Here's the original version of the song:
The reactions to this new version of the 2004/2005 song have been overall positive, although some people mentioned how they dislike remakes of older songs.
The band is also currently on their "The Sacrament of Sin Tour 2019" tour, with concerts in most countries of Europe and even a Mexican date in March 2020. Dates and tickets for Powerwolf's tour can be found on their website, here. Those interested might want to reserve their places quickly, as the shows sell out rather fast.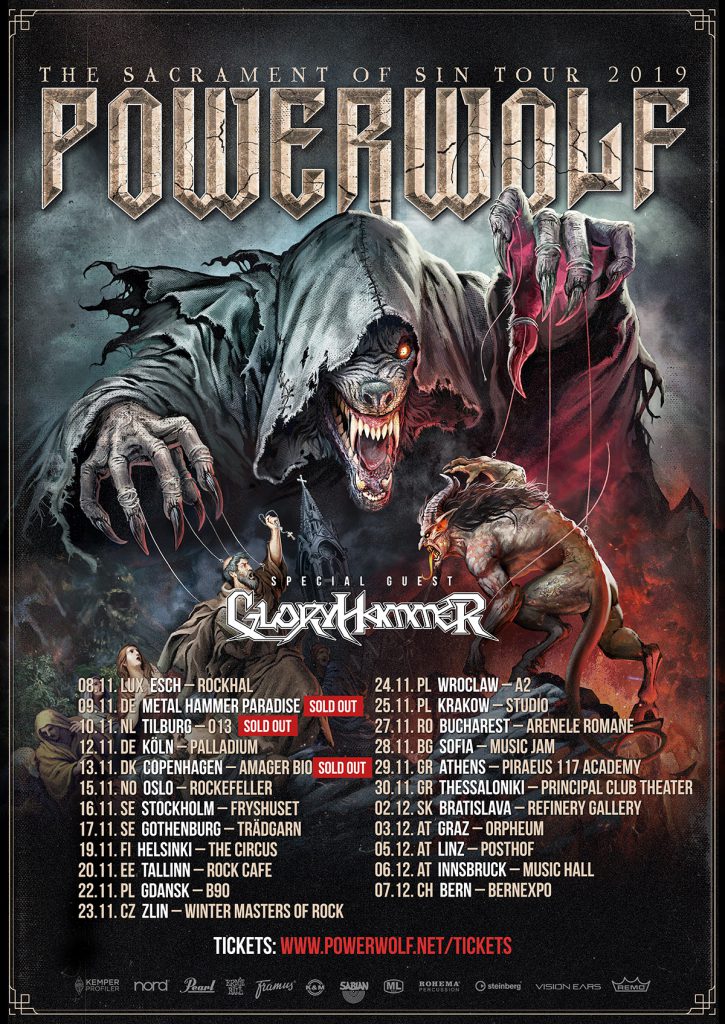 More on this subject:​