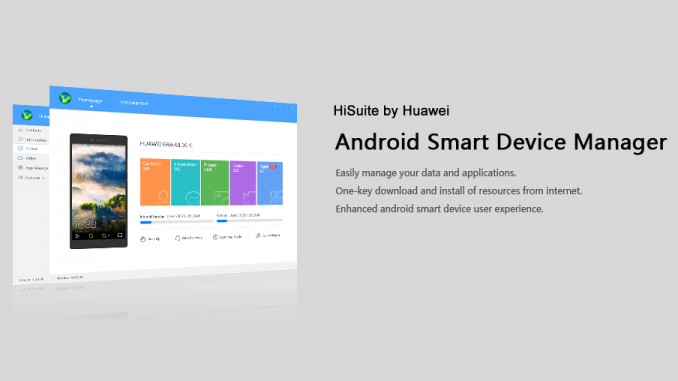 Huawei's PC tool, HiSuite, just received an update fixing a crash issue linked to EMUI5.
Artículo disponible en Español | Article disponible en Français
A month ago, Huawei's HiSuite received an update improving the backup and restoration speed of images, while also optimizing the connection between the smartphone and the PC. This time, this new update fixes a crash issue linked to EMUI5, allowing older models to work properly with the software. While EMUI5 isn't in use anymore, with the arrival of EMUI11 right around the corner, older devices still run this EMUI version, such as, for example, the P9, released in early 2016 and with the latest update version being EMUI5.0.4, based on Android 7.
In any case, this update was automatically recommended by HiSuite when launching the application on PC, with the update changing the version from 10.1.0.550_OVE to 10.1.1.500_OVE.
The patch notes read as following: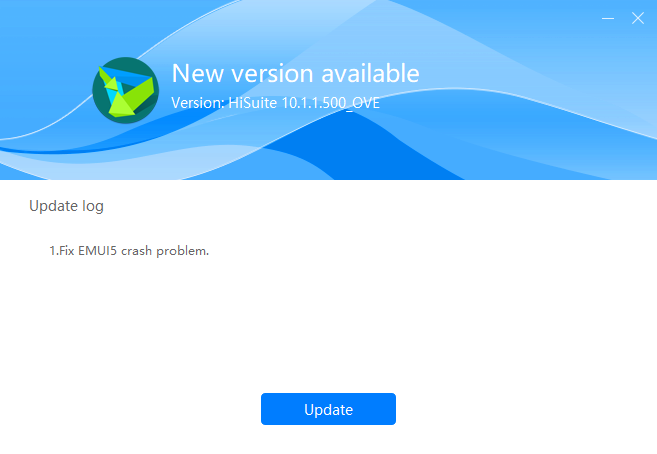 More on this subject:​