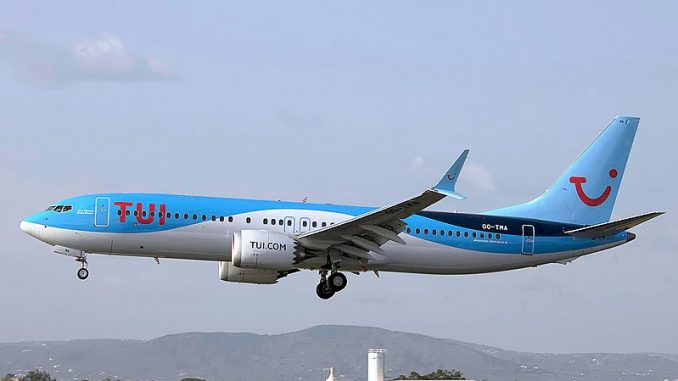 After Sunday's deadly 737 MAX 8 crash in Ethiopia, various countries have decided to force their airlines to ground all 737 MAX 8.
Artículo disponible en Español | Article disponible en Français
On Sunday 10, a Boeing 737 MAX 8 from Ethiopian airline Ethiopian Airlines crashed, a few minutes after taking off. The similarities between this crash and Lion Air's crash in October have forced various aviation authorities to ground all 737 MAX 8 temporarily, until more information is available.

Currently, around two thirds of the 737 MAX 8 have been grounded globally, with the most striking example being in China. Soon after the crash, Chinese aviation authorities decided to ground all of Boeing's 737 MAX 8 inside the country, with around a 100 of them owned by Chinese airlines, corresponding to around a third of the 737 MAX 8 delivered worldwide.

China's move was followed by many other countries, such as Singapore, Australia and India. In Europe, the reaction was not as quick and unified, with various countries announcing national bans, until the European Union decided on Tuesday 12 to ban all flights of the 737 MAX 8 in and outside the Union, essentially grounding the entire European fleet of this specific model. Other European countries, such as the UK, went even further by grounding all of Boeing's MAX models, and not just the MAX 8.

At the time of writing this article, the US is still opposed to grounding the 737 MAX 8 in the country, claiming the model is safe to fly.
More on this subject:​