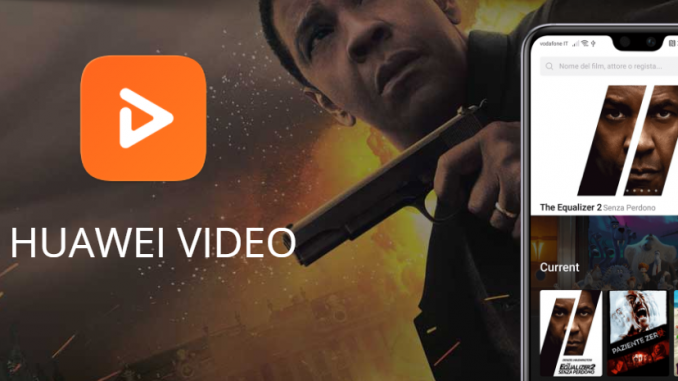 Huawei Video continues expanding its catalogue of movies and series with "Victoria", "Men in Black" and multiple other titles.
Artículo disponible en Español | Article disponible en Français
Huawei Video, launched at the end of 2018 in Spain and Italy, continues adding new content for its subscribers. Huawei Video works the same way as other streaming services, such as Netflix, but costs 4.99€/month and can only be used on smartphones of the brand. The service also allows users to rent movies, costing 2.99€ per movie for those without a subscription, and 1.99€ for users with a subscription.
Already back in August of this year we mentioned how Huawei Video had added multiple American series to its service, as well as various animes and recent movies such as "Artic", with Mads Mikkelsen, or "Midsommar". This time, Huawei brings the first two seasons of the British series "Victoria", which talks, as its name implies, about the British Queen Victoria, who ruled from 1837 until her death in 1901: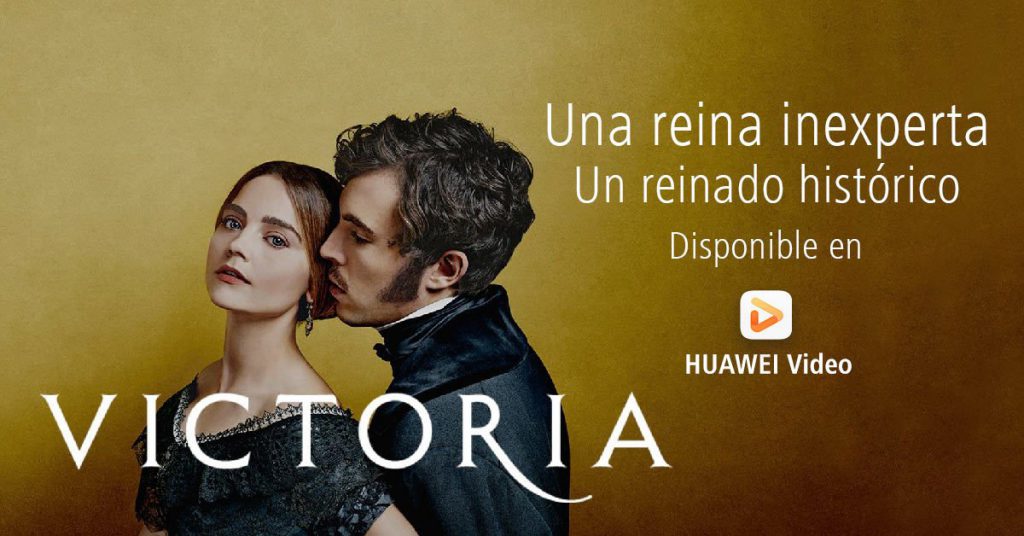 Huawei has also added the movies "Men in Black":
Other series and movies added to the service are various episodes of the BBC car series "Top Gear", "The girlfriend experience", "Star Trek", "Transformers", "Indiana Jones", as well as the anime movies "Sword Art Online – Ordinal Scale", "Maquia: When the promised flower blooms" and "Dragon Ball Super: Broly":
Currently, it would seem Huawei Video is adding more movies than series, with dozens of new movies available on the service, even if most users would likely rather watch series, as these are included in the cost of the subscription, while movies have to be rented individually.
Just as we've mentioned in our previous article about Huawei Video, the service continues improving, although not fast enough, as new users could easily watch most of the series currently available before Huawei has time to add new ones.
More on this subject:​