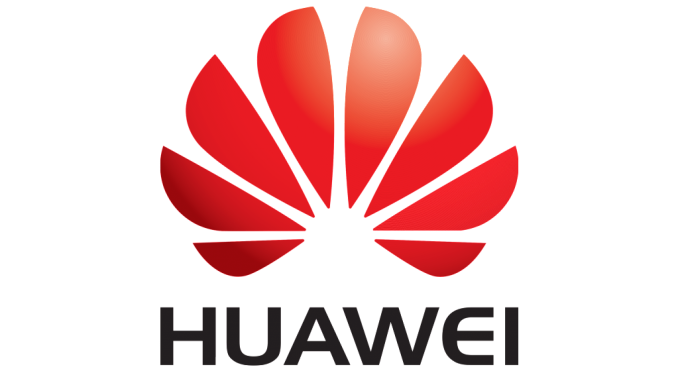 Huawei has reinforced the Nova line-up by releasing the Nova 3 and Nova 3i, showing their commitment to this recent line-up.
Artículo disponible en Español | Article disponible en Français
There's no doubt that, as every year, we'll be hearing quite a lot of rumours concerning a possible Nova 4 device, now that the Nova 3 is out. Following Huawei's line-up and timeline, it wouldn't be difficult to say the next Nova should come in 2019, except… It's a Nova 4.

We've seen that the Chinese manufacturer skips the 4 consistently, as the number 4 is seen as unlucky in Chinese culture. A long time ago, there were rumours about the Mediapad M4, claiming it would release at the beginning of 2017. There were rumours of a TalkBand B4, even if the product isn't as popular as other devices of the company. But each time, Huawei left a gap year and skipped the "4".

This happened with the Mediapad M3 and M5, with the M3 being released in 2016 and the M5 at the beginning of this year. Same with the TalkBand, the B3 being from 2016 and the B5 recently released.

So, there's no doubt Huawei will be skipping the Nova 4 from 2019 and moving on to the Nova 5 in 2020 directly. The question is whether the company will release something in between, such as a Nova with a letter (such as the Mate S) or not do anything just as with the B3/B5 and M3/M5.

But, even if Huawei are consistent with traditions, we'll see a flood of articles talking about rumours of a device that we can easily bet will never exist. Might as well focus on the Nova 5 for 2020 then, and start wildly speculating about it, saying things such as "It'll sport a 6.9" display from Samsung!". 
More on this subject: