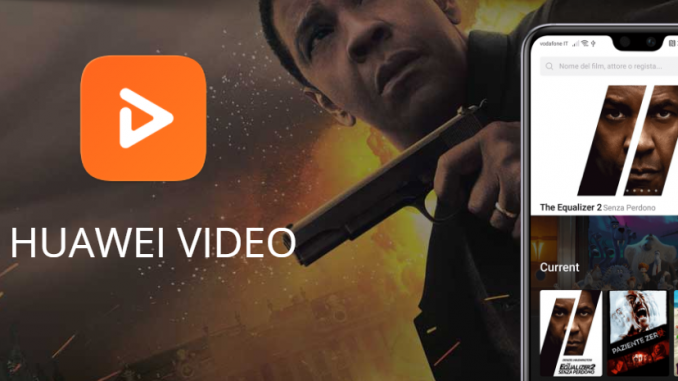 Huawei Spain and the Spanish subscription service Filmin have announced an agreement to bring their service to Huawei users.
Artículo disponible en Español | Article disponible en Français
Huawei Video in Spain continues improving their service, with the announcement of the addition of the Spanish subscription service Filmin, a service similar to Netflix. With this agreement, users of Huawei Video in Spain will be able to subscribe to Filmin's service through Huawei's application, without having to download Filmin's application.
In reality, even if both companies announced this agreement yesterday, it had actually been signed during the "Huawei Developer Conference" held this year, which took place in China in August, and during which the Chinese smartphone manufacturer gave more details about their future plans, such as about their operating system and various services reserved to Huawei users. In one of the press releases, it is possible to read that Huawei and Filmin had signed an agreement to bring their catalogue to users of Huawei Video in Spain, catalogue which had, at the time, 9 000 movies, 248 TV series and 400 broadcast partners. According to what both companies announced yesterday, this agreement brings over 200 series and 10 000 movies to Huawei Video.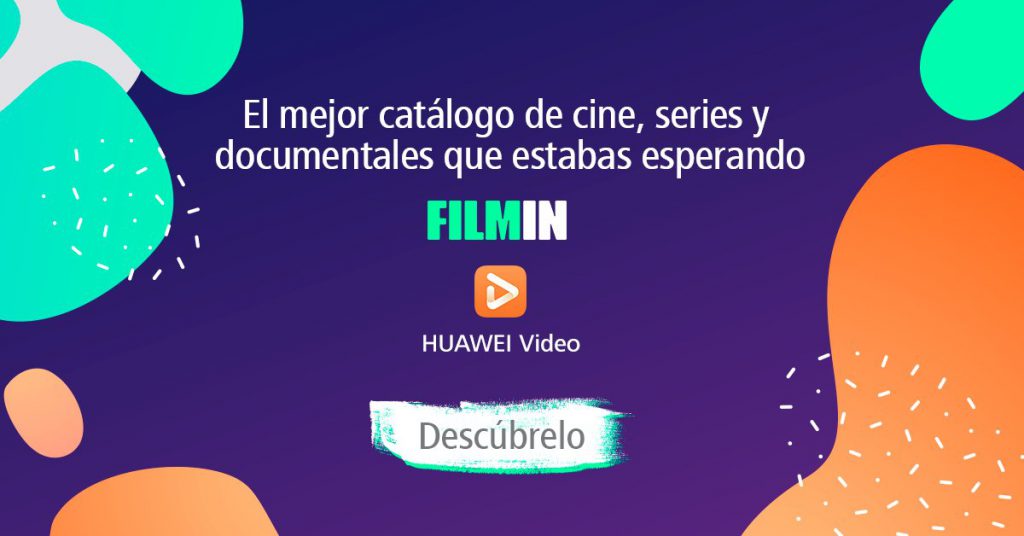 The original announcement of both companies left quite a lot of questions unanswered and was quite confusing. For instance, we, as well as other people, understood that Filmin's service would be included in Huawei Video's subscription. We did ask both companies, but none replied to us. It is also important to mention that they only posted this information on social media, and did not release a press statement, blog post or other information about the offer. On top of this, the update to Huawei Video only came out 6 or 7 hours after the announcement, yesterday Friday 22nd, around 10 P.M., making the situation even more confusing. That's why we initially thought that, for 4.99€/month (the price of Huawei Vide), one would have access to the catalogue of both companies, although the movies would still have to be rented, as it is done via Huawei Video.
It turns out what Huawei and Filmin meant was that Huawei users can now subscribe to Filmin directly through the Huawei Video application, without having to download another application. The change can be seen in the application, in the "Me" section, where users will now see the option to subscribe to either Huawei Video or Filmin. This second service costs 7.99€/month, or 84€ a year.
Some details still remain unclear, such as, for example, if when subscribing to Filmin through Huawei Video, whether we'll have access to said subscription through the other platforms supported by this service: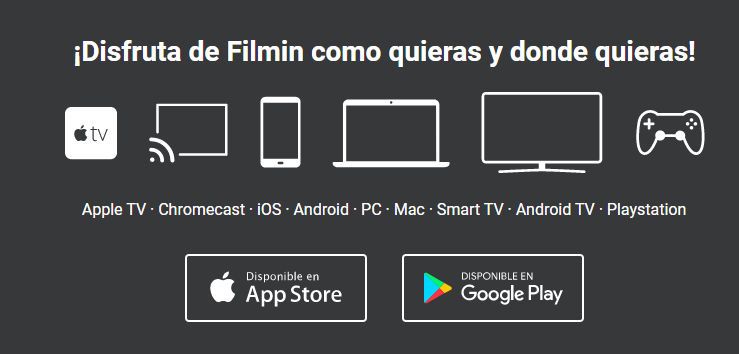 While we cannot deny that adding Filmin to Huawei Video is an interesting move, one can wonder why subscribing to Huawei Video then, taking in account that Filmin offers more series and movies included in the subscription, while Huawei Video barely adds new content from month to month, and that all their movies have to be rented for between 0.99 and 1.99€ each (in most cases). One could justify this with the variety of content, although most series and movies on Huawei Video are also available through Filmin. If we take in account the lack of content, that most of it is already available in this third-party service and that the movies are included in the price of the monthly subscription, why should we continue using Huawei Video?
Furthermore, with this update, content from both Huawei Video and Filmin are mixed together on the front page of the app. Currently, it is not possible to disable one or the other service, which is a shame, on top of the fact that Huawei Video appears to be competing with itself. After all, the strategy is quite weird. Does Huawei really want to build their own streaming service? Here are some examples of the current issue:
The problem disappears if we go to the "Subscriber" section of the application, in which the content is divided between "Huawei VIP" and "Filmin". Regardless, even in this case, one should have the option in the settings to disable one or the other service:
To end this article, we can't help but wonder why the company did not take the opportunity to offer a discounted subscription package including both services. Currently, users wanting to have access to both services will have to pay 4.99+7.99=12.98€ per month. Both companies could have offered a combined subscription of, for example, 9.99€ per month, as now we are facing once again the growing problem of multiple different streaming services, each having a few series (such as Netflix, Disney+, Apple TV, etc).
It is interesting to see that Huawei is trying to convince users to use their service, although the strategy employed makes their own service irrelevant. From our point of view, a user wanting to access as much content as possible should go through Filmin and ignore Huawei Video, especially taking in account the small pricing difference.
More on this subject:​