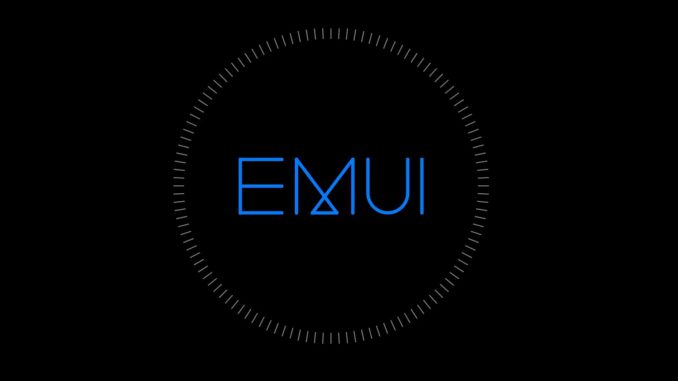 Huawei's Mate Xs just received an update, including April's security patch and various other general improvements.
Artículo disponible en Español | Article disponible en Français
A month ago, the Huawei Mate Xs received its first update, which improved the camera when using the front camera mode, the compatibility with various third-party applications or the multi-window dock. This update also came with February's 2020 security patches. For a more concrete example of what Huawei is referring to when talking about "third-party applications", we can bring up the Twitter application, which didn't work in the multi-window mode, closing down whenever we tried to use it. Following this first update, the application now works flawlessly, which is great news for the few of us who bought this relatively expensive smartphone.
This second update brings various other fixes, such as improving the Wi-Fi connection stability, optimising the screen brightness or improving the system stability for a smoother experience overall. We also find April's 2020 security patch, which is curious, as we did not get March's, although it might just be included in this patch or the previous one.
Regardless, this update changes the version from TAH-N29m 10.0.1.123(C432E2R2P1) to TAH-N29m 10.0.1.138(C432E2R2P1) and is 415 MB in size.
The patch notes read as following:
[Network] Improves Wi-Fi connection stability.
[Display] Optimises screen brightness in certain scenarios.
[System] Optimises system stability for a smoother overall performance.
[Security] Integrates Android security patches released in April 2020 for improved system security. For more information on the security of Huawei EMUI system updates, please visit the official Huawei website: https://consumer.huawei.com/en/support/bulletin/2020/4/.
Update: it appears this update also brought the "Member Centre" application, one of the newer features from Huawei. However, this one is rather underwhelming, especially if compared to the Chinese one, although things might improve over time. Through this member centre area, we get access to discounts, information about new Huawei products, various activities through which we can win Huawei products, and others:
However, on the Chinese variant of the Member Centre application, not only do we get information on new Huawei products, discounts/rewards, activities and others, but there is also a "Community" tab where it is possible to share pictures, write threads with questions, or hang out with other Huawei users. We also have a "Tasks" section, which is also listed in some areas on European devices, although each time we try to access it, a message saying "Feature coming soon." pops-up. Through this task centre, users can perform various tasks and earn points, medals, and others:
For the "Community" section, this one is already available through the "Support" app, by going to the "Forum" tab, which opens the forum of the region our phone is set in, although the European community forums aren't as interesting as the Chinese one, mostly due to a lack of activity and quality threads, with most users only signing up to participate to contests, ask questions or complain.
More on this subject:​